Each day we overwhelm your brains with the content you've come to love from the Louder with Crowder Dot Com website.
But Facebook is...you know, Facebook. Their algorithm hides our ranting and raving as best it can. The best way to stick it to Zuckerface?
Sign up for the LWC News Blast! Get your favorite right-wing commentary delivered directly to your inbox!
Politics
"You're just saying words": Congressman dares Yale professor to name a single study supporting sex changes for minors
June 15, 2023
I get that Dan Crenshaw is not everyone's particular brand of tequila. He's fallen off a little with me, but I generally like the guy. He is still one of the best in challenging witnesses in hearings. Plus it's June and if you don't want to talk about Trump, the only thing left are Ls, Gs, Bs, Ts...STOP! It's all about the Ts.
If there are going to be places in America where schools will trans your kids behind your back and governments will take YOUR kids away from you if you don't trans them, supporters of this should be able to name a single scientific study why. The entire country of England has studies against it. But as we've seen in recent years, the left in America puts politics before science.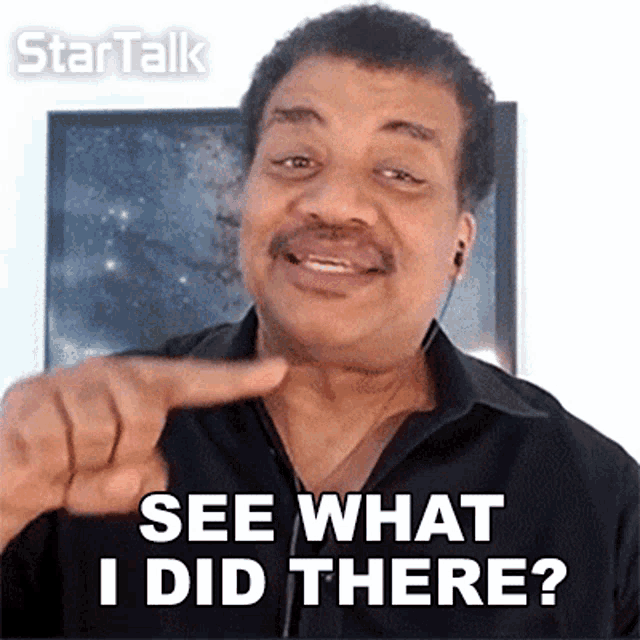 It was the House Health Subcommittee and they were debating Crenshaw's bill to block federal funding for hospitals that provide what leftists call "gender-affirming care.". The congressman was questioning Dr. Meredithe McNamara as a witness. The professor at the Yale School of Medicine writes extensively about gender-affirming care. You would think she could cite a single peer-reviewed study defending permanently life-altering elective surgery for children. Yet...
\u201cDr. Meredithe McNamara, an assistant professor of pediatrics at Yale School of Medicine repeatedly mentions the words \u201cstandards of care\u201d when asked by Rep. Crenshaw for evidence that gender affirming transitions are safe or necessary.\u201d

— Catch Up (@Catch Up) 1686801646
Crenshaw couldn't hide his boredom with this lady.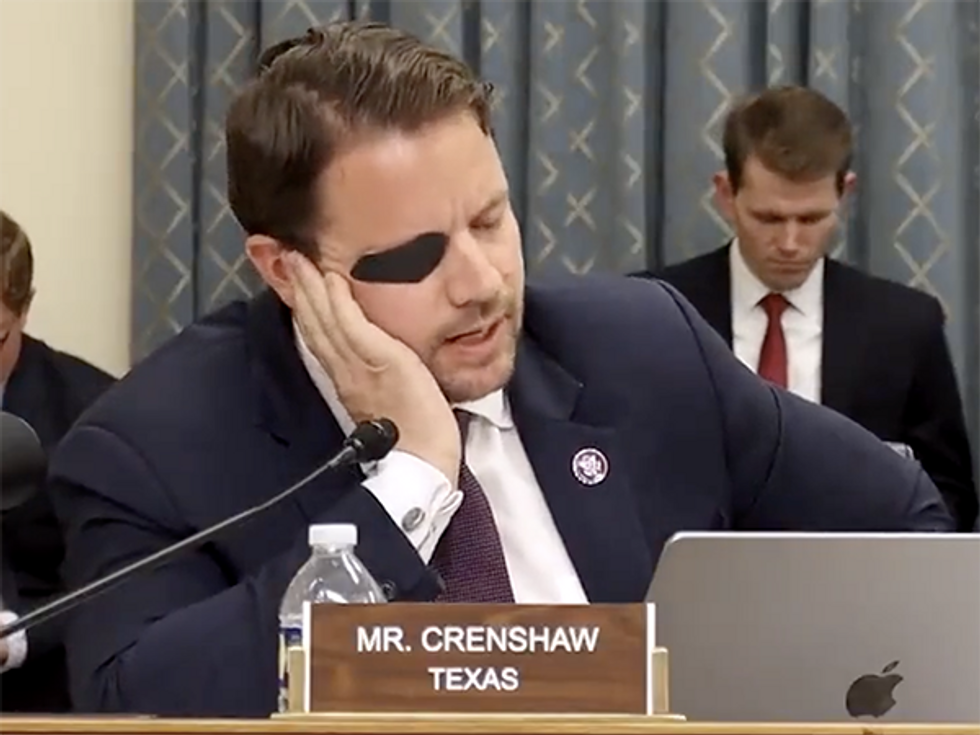 "'The standards of care.' That's not a journal. That's not a study. That's not an organization. It's not an institution. You're just saying words. Name one study."
The congressman named three: the Endocrine Society, the American Academy of Pediatrics, and the British Journal of Medicine. ALL three find little evidence that letting children chop their breasts off and take puberty blockers has any actual benefit. And in the case of the British Journal, it "looked at 61 systematic reviews" and came to the conclusion that -- at best -- there was "great uncertainty" about the treatments.
All the Yale doctor who writes extensively on this topic had to say was "standards of care." Over and over again. As Crenshaw said, it was just words.
><><><><><><
Brodigan is Grand Poobah of this here website and when he isn't writing words about things enjoys day drinking, pro-wrestling, and country music. You can find him on the Twitter too.
Facebook doesn't want you reading this post or any others lately. Their algorithm hides our stories and shenanigans as best it can. The best way to stick it to Zuckerface? Sign up for our DAILY EMAIL BLASTS! They can't stop us from delivering our content straight to your inbox. Yet.