Elon Musk Forces Twitter to Submit, Company Will Now Release All Data on Fake Accounts
June 09, 2022
Like the sand through the hourglass, so are the days of Elon Musk buying the bird app. Shout out to the OG, Macdonald Carey! And the five people reading this who got that reference!
Elon Musk's attempt to purchase Twitter has been like watching a soap opera 280 characters at the time. With shadowy leftist dark money groups playing the role of Stefano DiMera. That was the last Days of Our Lives reference, I swear. We're here to talk about Elon Musk making Twitter bend the knee. The company has agreed to turn over all the information about spam and bot accounts.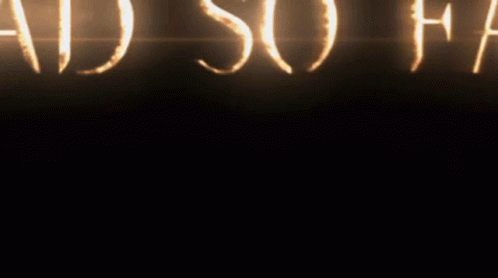 Elon agreed to purchase Twitter for x dollars a share based on their being y users. One day, Musk announced the deal was on hold because there were more fake accounts than he thought. Twitter said "nuh-uh" and accused him of breaking the non-disclosure agreement. Reports were released that 50% of Joe Biden's followers were fake, as were 25% of Elon Musk's followers. There must have been behind-the-scenes meetings, as well, because earlier this week Musk's lawyers sent Twitter's lawyers a letter that essentially said, "boom, suck it." They officially accused Twitter of misleading, and as a result, Musk reserved the write to pull out of the deal.
Twitter panicked and decided to give Musk ALL the data he was asking for.
"Twitter's board plans to comply with Elon Musk's demands for internal data by offering access to its full 'firehose,' the massive stream of data comprising more than 500 million tweets posted each day [...] some two dozen companies pay for access to the trove, which comprises not only a real-time record of tweets but the devices they tweet from, as well as information about the accounts that tweet."
What Musk finds in all the data will be interesting to see. Elon has a lot of money and employs a lot of nerds to make sense of it all. Where things will get fun is that knowing Elon Musk, as he finds out questionable data... he'll share it with his millions of Twitter followers! Minus the 70% or so that haven't checked their accounts in a few months.
The Louder with Crowder Dot Com Website is on Instagram now!Follow us at @lwcnewswire and tell a friend!
Jimmy Kimmel, STOP Lying to the American People!!! | Louder with Crowderwww.youtube.com