Elon Musk drops killer Princess Bride quote after interviewer attacks him over tweets: "I'll say what I want"
May 17, 2023
Elon Musk's commitment to free speech has been called into question by the right. To the left and the media (but I repeat myself), they still hate it when Elon's or anyone's free speech is used to offer opinions they don't like. Musk was interviewed on CNBC where he was asked why he feels it necessary to say what's on his mind.
The specific example given was his recent criticism of Democrat benefactor George Soros.
Since Soros, who gives billions and billions to progressives, is Jewish the left goes with "antisemit" as the -ism they use to shame and other any legitimate criticism of him and his agenda. CNBC's David Farber reminded Elon that if he would just keep his opinions to himself, his peers would praise him and give him more money.
After an awkward pause, Elon found the perfect quote from The Princess Bride to respond with. Because whether you are a billionaire or a thousandaire, GenXers all have the same references.
There's a scene in The Princess Bride where he confronts the person who killed his father. He says: "Offer me money. Offer me power. I don't care."

I'll say what I want, and if the consequence of that is losing money, so be it.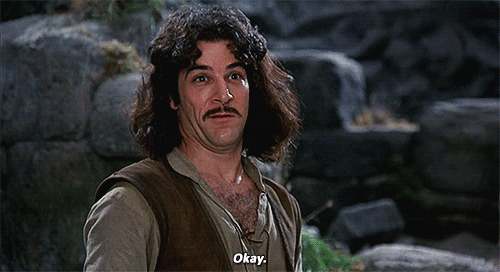 It's always welcome seeing a smug reporter shut down. Though while I think Elon's instincts are more often than not good, his commitment to free speech has been called into question after a few questionable decisions.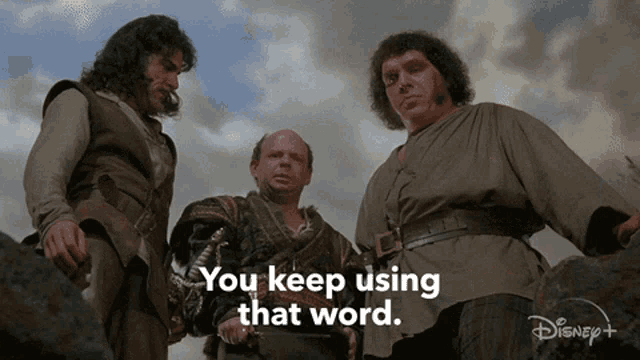 His new CEO is a top official for the anti-free speech World Economic Foundation. And prior to being hired, during an interview WITH Elon Musk, she advocated for putting advertisers in control of content moderation. I'll bet you a case of Bud Light if you can tell me what the problem is there.
Also, when the government of a country wanted people silenced before an election, Elon was quick to oblige. Turkey could have used the FBI like a normal country. But since the president had Musk on speed dial, I guess this was quicker.
I want to believe the Elon in the CNBC clip is the real Elon. Recent actions of his have given me pause.
><><><><><><
Brodigan is Grand Poobah of this here website and when he isn't writing words about things enjoys day drinking, pro-wrestling, and country music. You can find him on the Twitter too.
Facebook doesn't want you reading this post or any others lately. Their algorithm hides our stories and shenanigans as best it can. The best way to stick it to Zuckerface? Bookmark LouderWithCrowder.com and check us out throughout the day! Also, follow us on Instagram and Twitter.