Spring break bro viciously assaults Def Leppard's one-armed drummer and we're guessing the motive
March 17, 2023
Rick Allen, drummer for Def Leppard, was viciously assaulted while he was smoking a cigarette outside of a Fort Lauderdale hotel. No word on if the assailant yelled "do you wanna get rocked" as he attacked. But that would have been funny.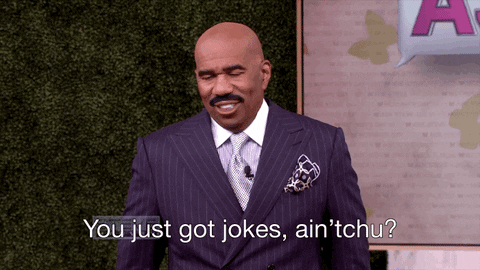 The assailant, nineteen-year-old Max Edward Hartley, was hiding behind a pole. According to the police report, Hartley charged Allen "at a full run" and knocked the summer to the ground. A woman ran out to help and she got some of Max's smoke too. Hartley then ran to another hotel and vandalized cars.
Hartley was arrested and is out on bail. He's charged with two counts of battery, four counts of criminal mischief, and abusing an elderly or disabled adult. Allen lost his arm in a 1984 car accident, hence the disabled.
Please know we here at the Louder with Crowder Dot Com website hold Def Leppard in the highest regard and are all about the music.
Though without knowing Max Edward Hartley's motive, we are left to only speculate. These are our three best GUESSES.
1. Max has reason to believe his mother may have had sexual relations with Allen. Max is nineteen. Twenty years ago, Def Leppard was on a world tour promoting their album X. Max was defending his mother's honor because Allen never called her again. Also, them boys at Outkick shared Max's mugshot. Do you think there is a resemblance?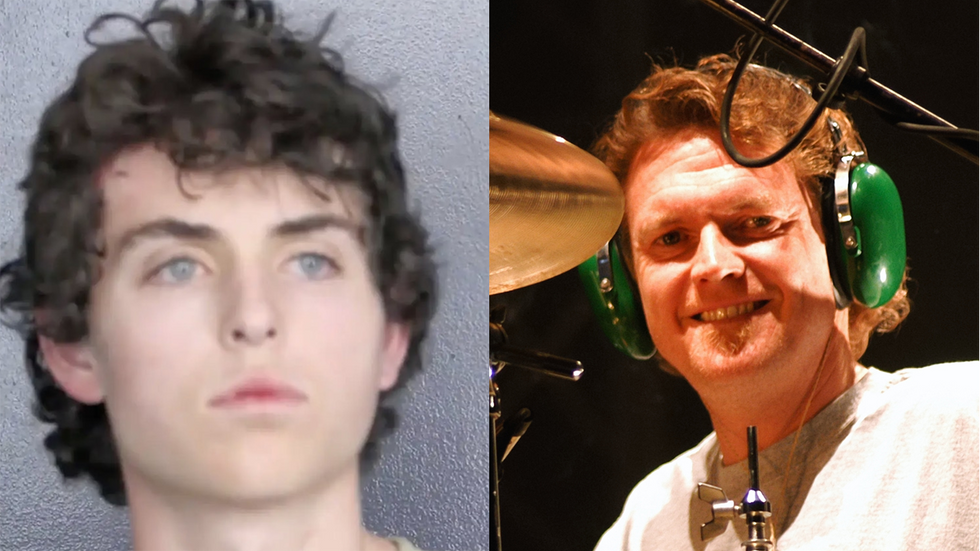 2. Alcohol. It was spring break and the kids are all into these things called "blackout rage gallons." AKA, BORG.
Max had been sipping on his Louder with BORGer in the hot sun all day. His boys saw a one-armed man standing outside a hotel and dared Max to go do something.
3. This one also implies alcohol, but Max wasn't in his right mind and accidentally confused Allen for Vince Neil, lead singer of Motley Crue who Def Leppard is on tour with. Like most Crue fans, Max can't stand to see the band as they are and thought he was doing rock n' roll a favor by taking out Neil. Only, he took out Allen in his confusion.
Those are our guesses. Feel free to speculate on your own in the Facebook comment section.
What's most important is that Allen is okay and Def Leppard will continue rocking across America. Losing an arm didn't stop the music. Some schmuck from Ohio won't either.
Editor's Note:
It's official. MugClub. Is. Back.
Everyone here at the team is thrilled to inform you that MugClub relaunches on March 20, 2023. It is bigger, it is better, it is more affordable, it will include MORE content than ever AND it's powered by Rumble!
Did I mention that the annual price has been lowered from $99 to $89?