Would You Take the COVID Vaccine if Oprah Said So? A New Poll Asks About Her and These Other Celebrities...
August 05, 2020
Just once, I would like a day to go by with 'rona related news that didn't make me want to set my MacBook on fire. Yesterday wasn't that day (see A WRITER TELLS MIKE ROWE TO LEAVE COVID TO THE EXPERTS. ROWE WRECKS HIS FACE INSTEAD... and SWEDEN FLIPS THE BIRD TO WHO'S FACE MASK RECOMMENDATION). Today isn't that day either thanks to a new Politico/Morning Consult Poll questioning people on what influencer they would listen to on whether or not they should take the 'rona vaccine when it's available.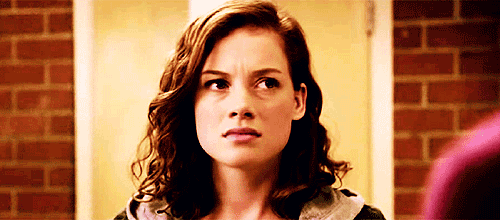 Jump to page TWO HUNDRED AND F'N TWENTY NINE of the crosstabs to see the vaccine questioning. It starts off simple asking if you'll take the vaccine. Then it gets into if Biden or Trump tells you to. Then organizations like WHO and CDC. Finally, would you take a 'rona shot if it was recommended by Oprah, Lebron James, or Tom Brady? These are questions that were actually asked. Thankfully, most Americans said they would not let celebrities influence their decision. But it's clear the next stage of panic porn is going the be vaccine shaming.
Which as an aside, I don't like the word "vaccine" being used here. We're not talking about something that has been studied and tested for decades. If the 'rona vaccine is available on a Monday, they're going to expect us to let ourselves get shot up on a Tuesday, lest you be an "anti-vaxxer." I'm pro-vaccine. I've had all my vaccinations. This will be more like a flu shot, which I've never gotten. I've also never gotten the flu. So for what it's worth, I'mma wait a minute before I let you inject me with something that's only been on the market for an hour and a half. Until then, guess what you can do?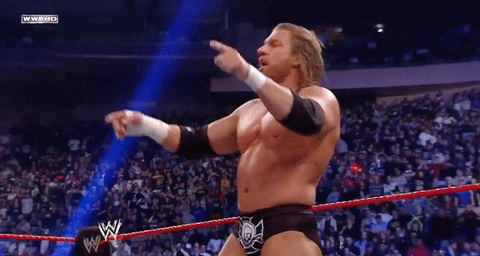 Now if this poll is a hint of what's to come, it means another round of 'rona related celebrity shaming. Instagram photos of them giving a thumbs up while a doctor stands next to them in a needle. Not seeing that right after the photo was taken, they yell at the doctor to get his hands away from them. There will probably be hashtags. If we're really lucky, a bunch of celebs will sing a song about getting your 'rona shot, maybe set to an upbeat Gloria Estefan diddy. The question is WHAT celebrity will have the biggest affect on us rubes. Thankfully, Politico and Morning Consult are on the case.
Does God answer prayers...youtu.be
Not subscribed to the podcast?Fix that! It's completely free.