Watch: Woman tries stealing cop car, fails when a tree reminds her that she can't drive
October 18, 2022
There are certain things you should never do when confronted by police. At the top of the list is stealing their car. Or, attempting to steal their car, as one woman found out the hard way. Unclear is where this incident took place. But make sure you have the volume up because the ladies narrating are every bit as amused by the story unfolding as you will be.
Not knowing where this video takes place, it is also unclear what brought police to question this woman. It doesn't appear to be a high-intensity situation. If I were to guess, our story involved someone ingesting a copious amount of drugs. Not that I've ever done a copious amount of drugs myself. But if I had, I'd imagine I'd stand like this.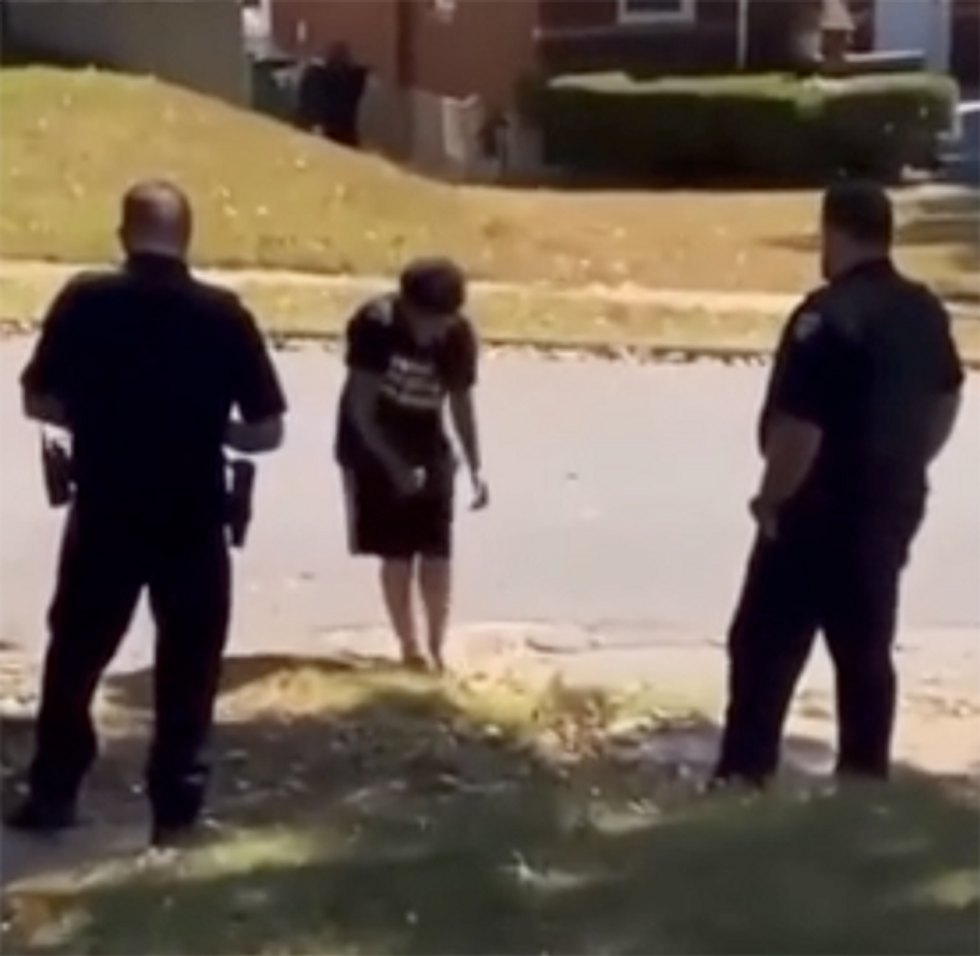 Also, you would HAVE to be on drugs to think stealing a police car is going to work out for you.
"Dangnabbit, not again. The Chief will never let me live it down this time..."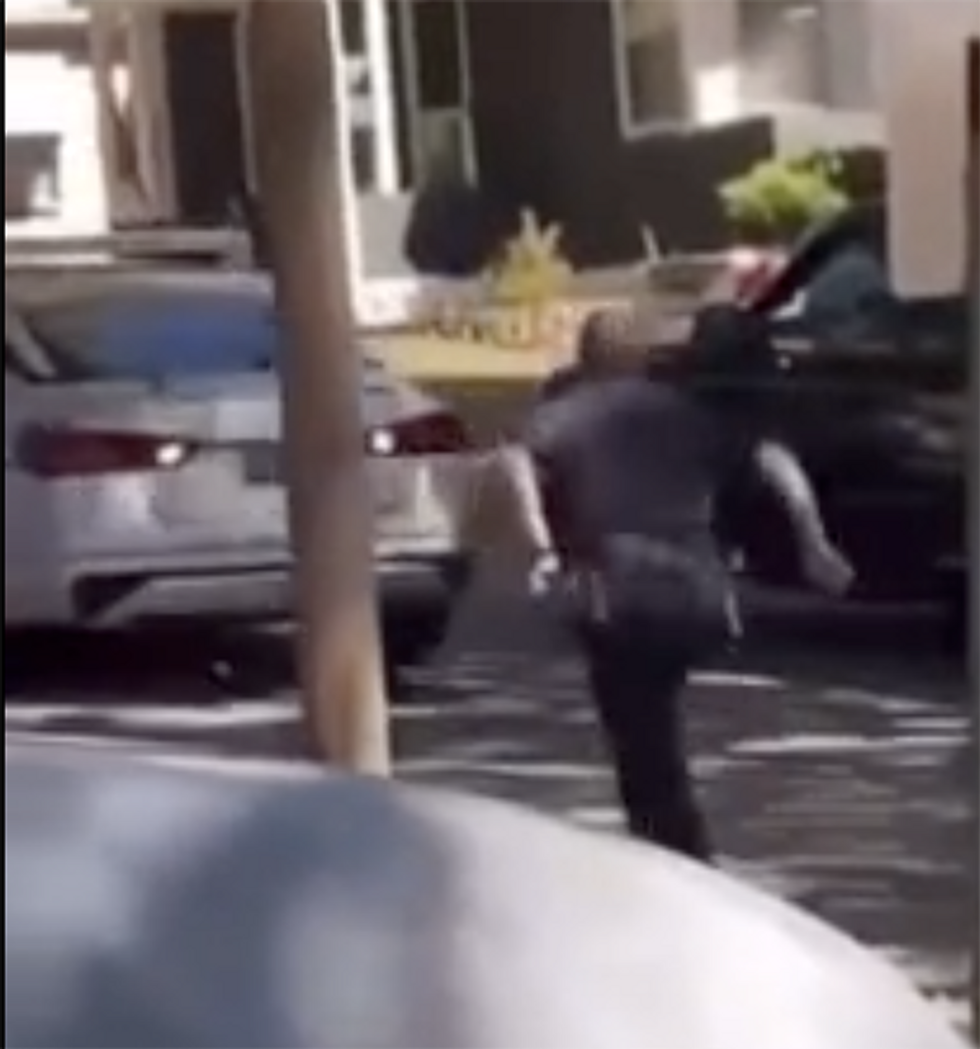 Here's the problem with stealing a police car. Or, any car. You need to be able to know how to drive. Maybe this woman, in a more sober state, is a stellar motor vehicle operator. In her current state, she forgot the rock beats scissors, scissors beats paper, and tree beats car.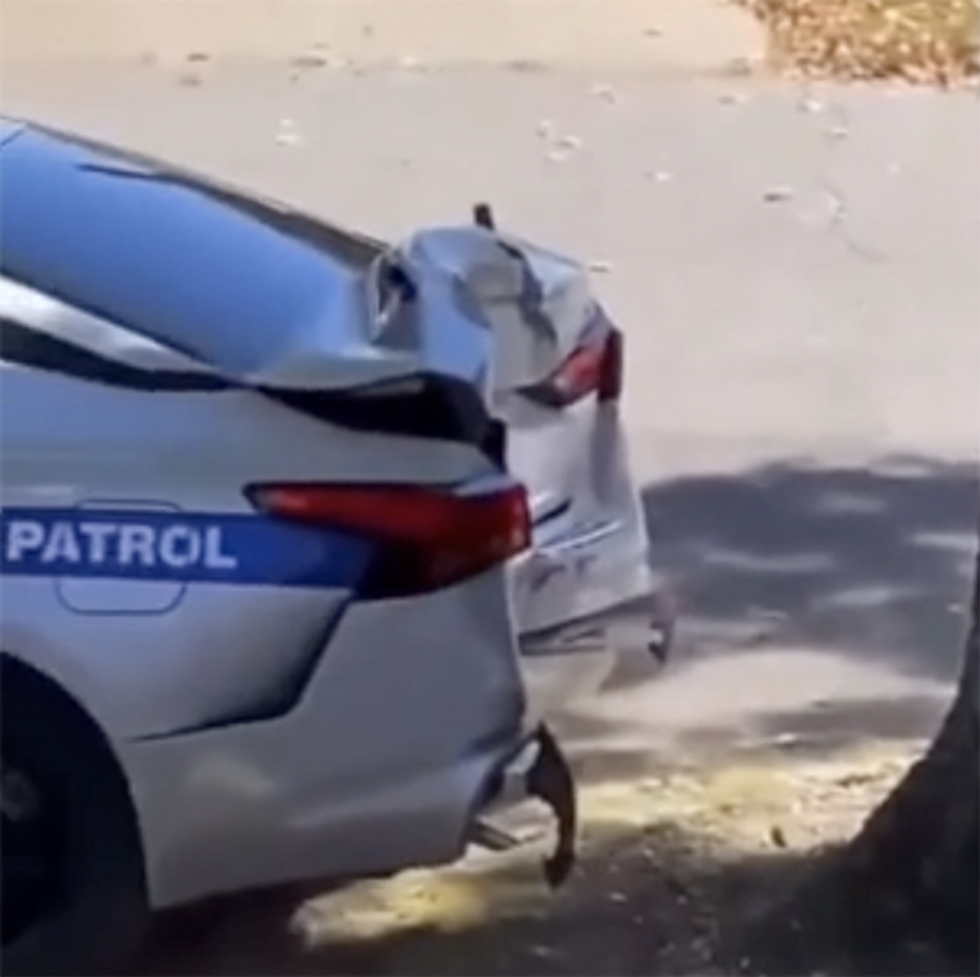 And our story ends the exact way you would assume it does.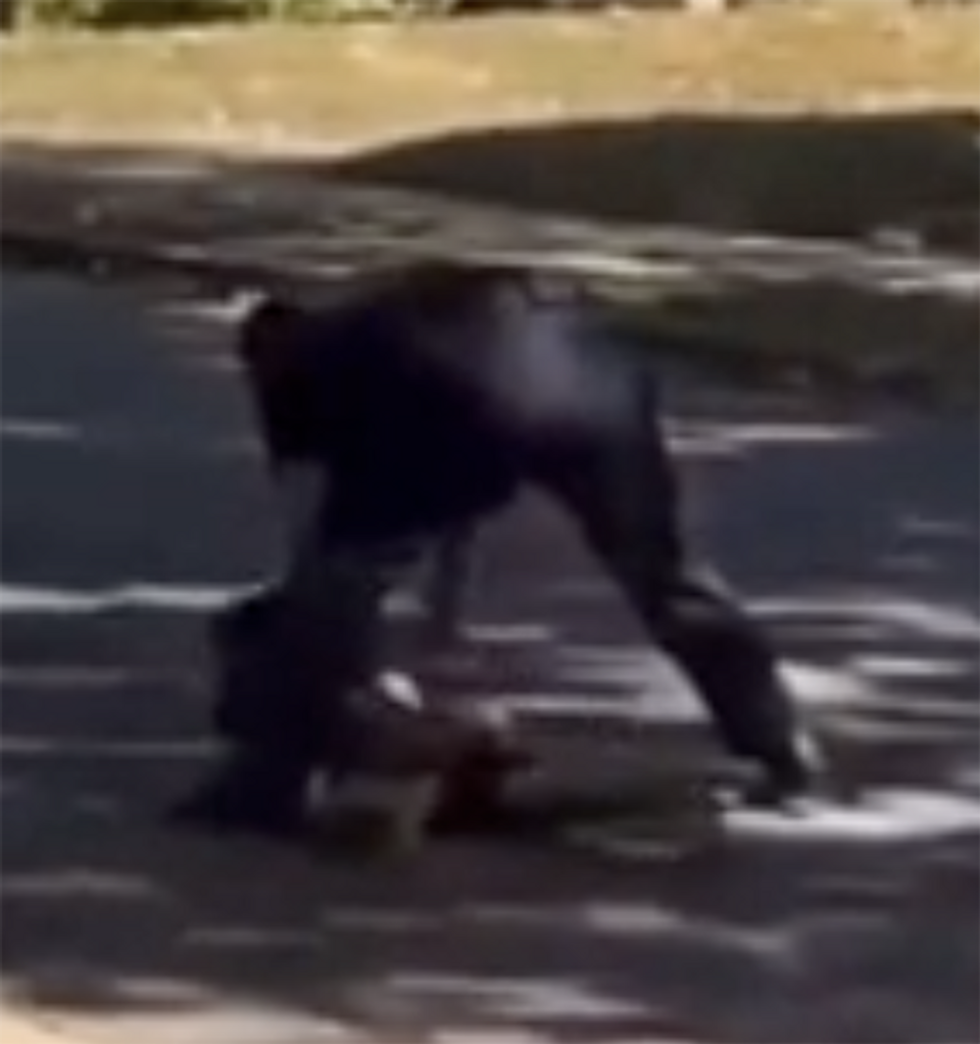 Friends, what did we learn today? We learned that drugs are bad and that you shouldn't take them. We learned that of all the bad ideas a suspect could have, stealing a cop's car is almost as bad as electing officials to defund them. But the most important lesson of all is that content is all around us. You should have your smartphone handy at all times because you never know what you're going to capture and go viral with. And some of us have bills to pay.
Editor's Note
LwC is on Substack now! Each day we overwhelm your brains with the content you've come to love from the Louder with Crowder Dot Com website.. but algorithms hide our ranting and raving as best they can. The best way to stick it to Big Tech? Subscribe to For the Content!
SAVAGE: Tulsi Gabbard DESTROYS Dems & Leaves Party! | Louder With Crowderyoutu.be