Bill Murray Opens Up About 'Inappropriate' Incident That Suspended Movie Production: 'I Thought It Was Funny'
April 30, 2022
Bill Murray is one of our greatest living humans. He *might* be difficult to work with, according to some reports. Outside of that, he's one of the funniest humans alive.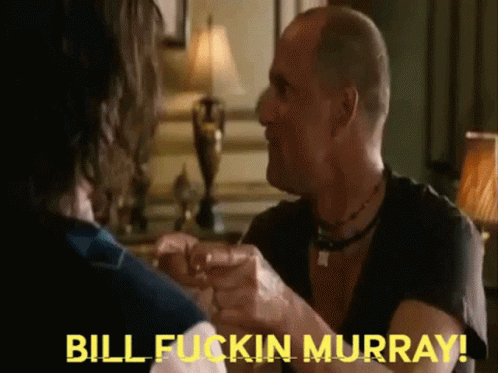 Bill Groundhog-Day-Ghostbusting-Ass Murray was recently embroiled in controversy. A complaint was made against him for being inappropriate on the set of the movie Being Mortal. What specifically happened is unclear. But it was serious enough (by Hollywood standards) to suspend production while it was being investigated.
Bill Murray was at the Berkshire Hathway investors meeting (he is one) and while not being too specific, he discussed what happened,
Berkshire shareholder Bill Murray responds to allegations of inappropriate behavior on movie setyoutu.be
"I did something I thought was funny and it wasn't taken that way."
"As of now we are talking and we are trying to make peace with each other. We are both professionals, we like each others' work, we like each other I think and if we can't really get along and trust each other there's no point in going further working together or making the movie as well. It's been quite an education for me."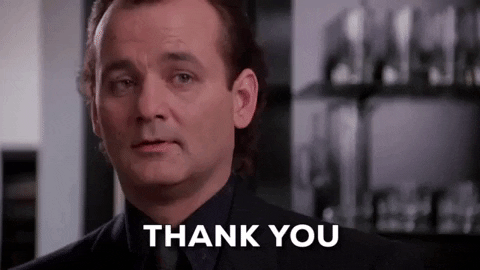 Being Mortal was/is to be Aziz Ansari's directorial debut, who found himself on the wrong end of cancel culture when a bad date turned into an OpEd. It also stars Seth Rogen, who supports canceling people and sh*ts on every movie that has ever made him famous.
Whatever happened, it sounds like a joke that was taken the wrong way. Whether the actress took it the wrong way, or someone took it the wrong way on her behalf is unclear. But, at least according to Bill Murray, it's being worked out. Short of more details coming out, that's enough for me.
The Louder with Crowder Dot Com Website is on Instagram now!Follow us at @lwcnewswire and tell a friend!
Crowder's Response to GARBAGE 'Santa Inc' Trailer! | Louder With Crowderyoutu.be