Each day we overwhelm your brains with the content you've come to love from the Louder with Crowder Dot Com website.
But Facebook is...you know, Facebook. Their algorithm hides our ranting and raving as best it can. The best way to stick it to Zuckerface?
Sign up for the LWC News Blast! Get your favorite right-wing commentary delivered directly to your inbox!
crime
Horrifying security footage shows woman hitting gas station worker with brick, slamming her head into floor
August 23, 2022
While the primary exports of California and New York might be videos of people being despicable monsters, they haven't exactly created a monopoly just yet. I'm not saying it won't happen eventually, but that day has not yet come. We can still find instances of garbage humans elsewhere, and this time it's in Arizona.
The event took place at a Circle K in Phoenix.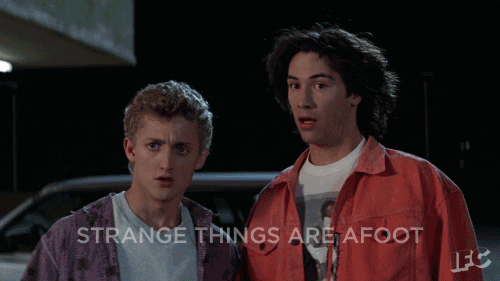 I wish I could say it was more strange to see such things, but this seems to be the way our country is going, partially because Democrats love criminals because criminals are nearly the entirety of the Democratic base but also because America is suffering from a particularly virulent moral decay.
The New York Post reports that the attack occurred around 2am on August 4, when a woman in a leopard print hoodie walked into the gas station and proceeds to crack the employee in the head with a brick while another woman casually walks past. Moments later, the same woman grabbed the employee by the hair and smashed her head into the floor. The event was caught on surveillance footage.
The woman in the leopard print is reported to have demanded access to the register, but the lack of details regarding that leads me to believe she didn't get it. The other woman, however, who I'm going to go ahead and assume is her friend, made off with a handful of goodies from the store as they both left.
The Post says the friend has been arrested, but little Miss Leopard Print is still out and about. So, if you see this piece of sh*t walking around, make sure you call the Phoenix Police Department. I'm kind of hoping she gets a taste of her own medicine after she's hopefully thrown in prison. Will it happen? Who knows... Hopefully, if Kari Lake is elected, more of these dirtbags will find themselves locked up, y'know, like is supposed to happen.
The Louder with Crowder Dot Com Website is on Instagram now!Follow us at @lwcnewswire and tell a friend!