Watch: The lil'est patriots launch into deafening anti-Biden chant at youth wrestling tournament
April 11, 2023
The party of Greta Thunberg and David Hogg, and who wants to lower the voting age, will tell you it is inappropriate for children to be "indoctrinated" politically like this. Personally? I believe the children are our future. We should teach them well and let them lead the way.
So if a bunch of lil' patriots want to exercise their first amendment rights in expressing their disapproval of Joe Biden, who am I to say otherwise?
"But Brodigan, you said anti-Biden. Those kids are cheering on someone called Brandon."

Two things. One, LOL, you said "Butt Brodigan." And B, who is "Brandon," you ask? Well...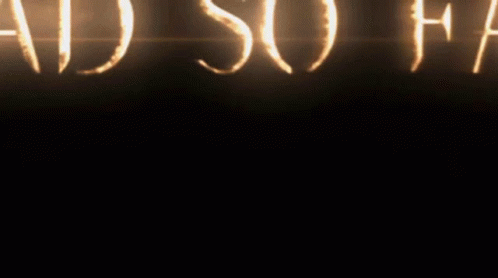 Americans realized Joe Biden sucks at his job. College students started chanting "F*ck Joe Biden" at football games. Other Americans joined in. At a NASCAR race, while the crowd was chanting "F*ck Joe Biden," a dingbat reporter thought they were chanting "Let's Go, Brandon." That's when "Let's Go, Brandon" became its own thing. It was the single most important event to take place in 2021. Most recently, UFC champion Jorge Masvidal retired from fighting by leading a sell-out crowd in one last "Let's Go Brandon" chant.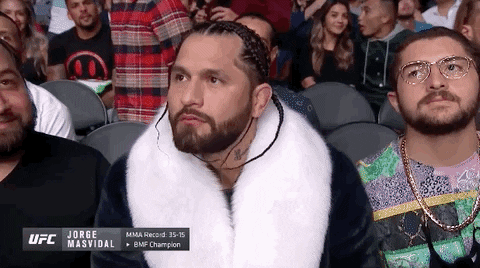 As of this writing, it is ASSUMED that the kids were doing the kid-friendly "F*ck Joe Biden" chant." That is why it is a top trend on Twitter. Legitimate, verified by Facebook as a news source, the Kansas City Star is acting as if it was an anti-Biden slur. Maybe Brandon was one of the competitors.
Maybe, since they were in Missoura, they were chanting "Let's go BRANSON." And the kids are all Andy Williams fans. We don't know.
We can only assume they were chanting "Let's Go Brandon" about Joe Biden. If that was indeed the case, D'AWWWWWW!"
><><><><><><
Brodigan is Grand Poobah of this here website and when he isn't writing words about things enjoys day drinking, pro-wrestling, and country music. You can find him on the Twitter too.
Facebook doesn't want you reading this post or any others lately. Their algorithm hides our stories and shenanigans as best it can. The best way to stick it to Zuckerface? Bookmark LouderWithCrowder.com and check us out throughout the day! Also, follow us on Instagram and Twitter.