Each day we overwhelm your brains with the content you've come to love from the Louder with Crowder Dot Com website.
But Facebook is...you know, Facebook. Their algorithm hides our ranting and raving as best it can. The best way to stick it to Zuckerface?
Sign up for the LWC News Blast! Get your favorite right-wing commentary delivered directly to your inbox!
Watch: White House won't promise financial aid to Florida and Maui unless Ukraine gets a taste too
September 08, 2023
VOTE IN THE LWC 2024 GOP STRAW POLL! CLICK HERE!
Hawaii, an American state, has been ravished by wildfires caused by government incompetence. Florida, also a state in America, has been hit with another Hurricane. Ukraine is a foreign country. On Thursday, the White House would not pledge to decouple aid to the two American states from the same bill that gives even more money to Ukraine.
Last month, Joe Biden proposed a spending package that would give $12 million in disaster relief to Maui and Florida and an additional $24 million to Ukraine's military. That means two American states would split the amount that is being given to Ukraine. The $24 million is on top of the $76 billion already sent to Ukraine. That's the best-case scenario. The worst-case scenario is that Maui and Florida have to split the twelve million.
For those of you who are hearing impaired: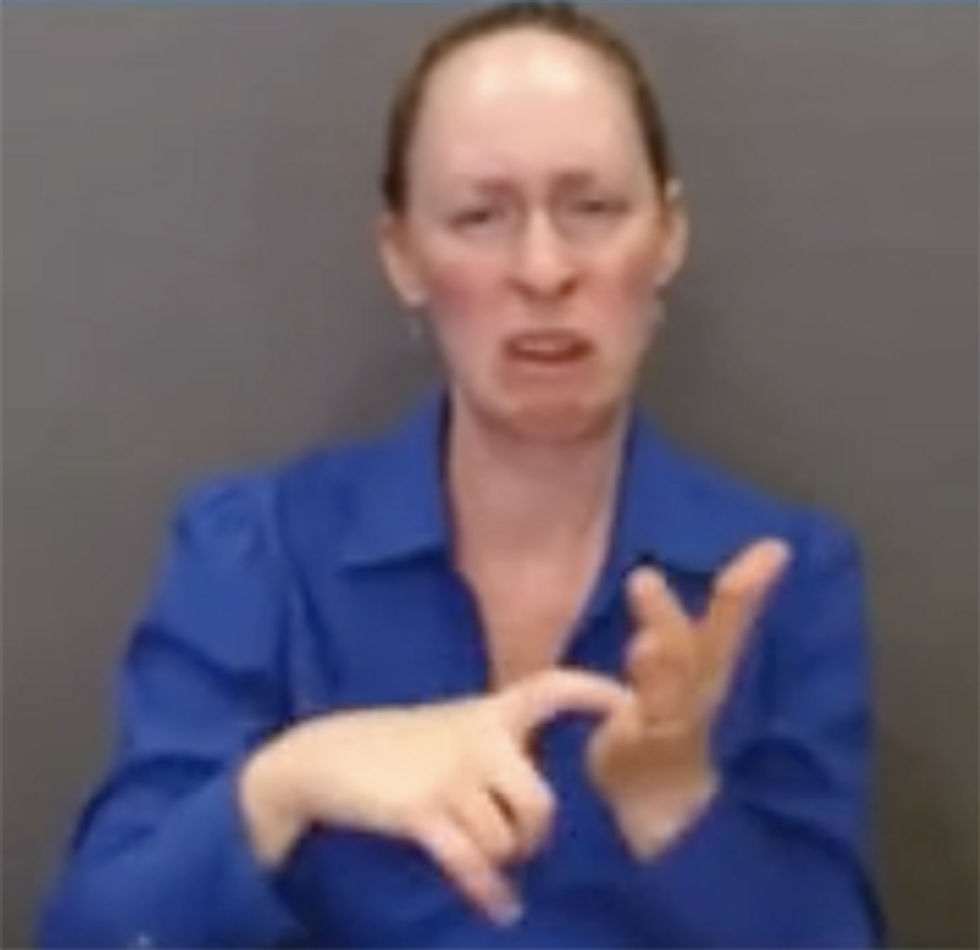 On Wednesday, a reporter asked Karine Jean Pierre about how AMERICAN Senators Marco Rubio and Rick Scott, both from the American state of Florida, are pushing for a bill that would allow senators to vote for the American aid SEPARATE from the foreign aid. Critics say the White House wants them tied together to bully senators into voting for more Ukraine aid. Otherwise, those senators be attacked for voting against the American aid.
KJP wouldn't promise to split the two: "We see them both as incredibly important ... the president believes as a leader that this is part of our job, part of our duty to make sure that Ukraine continues to fight."
No mention of Maui or Florida.
I'm with you, sign language lady.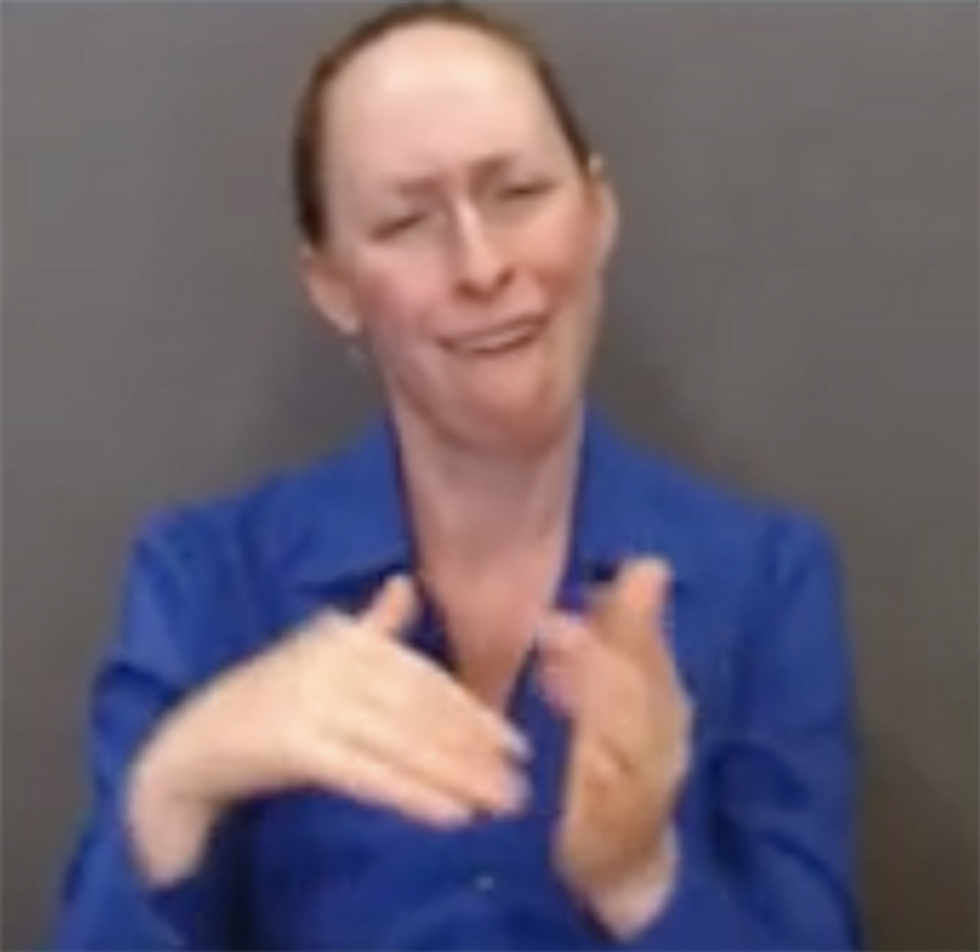 Louder with Crowder Dot Com has reached out to Ukraine for a statement, and here is their response:
$76 BILLION of our tax dollars have already been given to Ukraine. And Joe Biden's White House won't pledge to give two states needing to rebuild after natural disasters a mere $12 million unless American senators also agree to give Ukraine another $24 million. If you needed a better example of conservatives vs. progressives when it comes to spending, foreign aid, or Ukraine, the White House just wrapped it up in a bow and stuck little Ukraine flags in the box.
Though, that should say MOST conservatives. There are some people running for president who think we haven't done enough for Ukraine. Nikki Haley, we're looking at you.
><><><><><><
Brodigan is Grand Poobah of this here website and when he isn't writing words about things enjoys day drinking, pro-wrestling, and country music. You can find him on the Twitter too.
Facebook doesn't want you reading this post or any others lately. Their algorithm hides our stories and shenanigans as best it can. The best way to stick it to Zuckerface? Sign up for our DAILY EMAIL BLASTS! They can't stop us from delivering our content straight to your inbox. Yet.