Each day we overwhelm your brains with the content you've come to love from the Louder with Crowder Dot Com website.
But Facebook is...you know, Facebook. Their algorithm hides our ranting and raving as best it can. The best way to stick it to Zuckerface?
Sign up for the LWC News Blast! Get your favorite right-wing commentary delivered directly to your inbox!
crime
Darryl Brooks Who Killed Six People With His SUV, Says He Feels 'Dehumanized,' Treated Like a 'Monster'
December 02, 2021
Darryl Brooks, the Waukesha killer who killed six people with his SUV, is currently rotting away in a cell. He's being held on $5,000,000 bail. That is $4,999,000 more bail than the last time he attempted vehicular homicide. While in jail, Brooks would like you to know he is less than thrilled with how he is being treated. As a quartet of tiny violins starts playing the intro to "Bittersweet Symphony," please enjoy this video.
Waukesha Christmas Parade suspect speaks, his mother issues statement | FOX6 News Milwaukeeyoutu.be
Brooks, who was surprised to find out he had visitors, told Fox News Digital that he feels "dehumanized." Also, he feels that he's being treated as a monster and is, quote, being "demonized."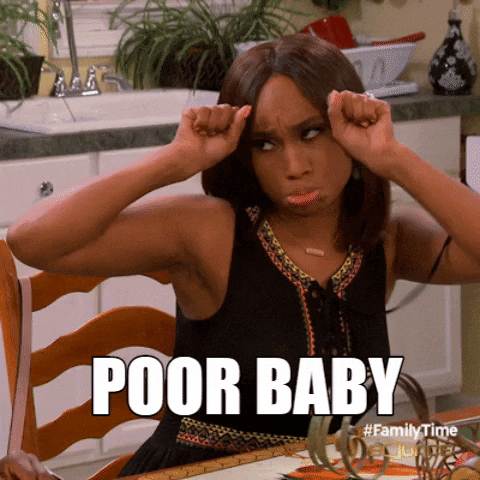 He also didn't provide any motive as to why he killed six people with his SUV. But we can venture to guess.
Brooks can rot away in a 6x6 cage for six consecutive life sentences, and every year for Christmas have one of the victim's family members defecate into his mouth after binging on gas station tacos. But I would like to hear a follow-up interview. If Brooks is upset that he is being dehumanized and treated as a monster, I'd love to know how HE feels he should be treated after killing six people. Maybe Brooks plans to enter an insanity plea and claim the SUV was the one who killed people. You know, just like CNN is reporting.
Get your content free from Big Tech's filter. Bookmark this website and sign up for our newsletter!
MICHIGAN SHOOTER: ALL Of the Warning Signs IGNORED | Louder With Crowderyoutu.be