WATCH: Beto O'Rourke Compares Sacrifice of the Green New Deal to WWII
April 17, 2019
Gotta hand it to Beto O'Rourke. When he isn't standing on bars or tables, or running from the cops, he's out there still valiantly trying to make the Green New Deal happen.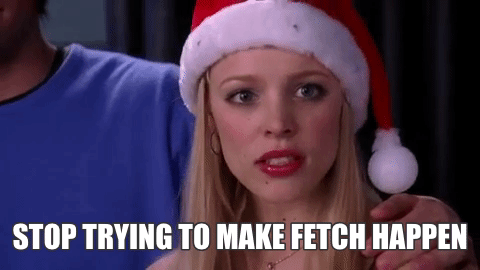 Here's the problem with Robert Francis' pitch though. He accidentally makes the case why people who have actually READ the Green New Deal reject it (see WATCH: Cocaine Mitch Savages Democrats Over Green New Deal Vote and Alexandria Ocasio-Cortez Throws a Tantrum Because People Aren't Taking Her Green New Deal Seriously). Emphasis on "read." Yes, when people are polled if they agree with the idea of a green new deal, they say "sure, why not." But people who pay closer attention just aren't enamored by the type of sacrifice described here.
In the midst of the Great Depression, this country -- men and women -- were willing to sacrifice all over the United States to make sure we defeated Germany and that we won that war.
Psst. He's talking about World War II.
And for the next 75 years, we made this world safe for Democracy. The Green New Deal calls that service and sacrifice AND SCALE to mind when it talks about the challenges we face today.
Setting aside for a second Beto compared AOC's poorly written term paper to fighting the Nazis.
The disagreement we're having is about how to deal with "those challenges" and what those challenges actually are. Which contrary to popular leftist opinion, isn't an anti-science thing but an anti-leftist thing. Leftists use climate change to push intersectionally and all their other unpopular policies. They claim we can solve "climate change" by taxing millionaires and billionaires. Or actually, just billionaires since Bernie Sanders is a millionaire now. All under the guise if you don't agree with them, it means you're an anti-science rube who's worse than Hitler.
The GND isn't about recycling or not being wasteful. It's a leftist trojan horse used to push through seriously stupid crap with even more government control. Ironically enough, the horse will become a delicacy when other countries live out their socialist fantasies by eliminating cows.