Each day we overwhelm your brains with the content you've come to love from the Louder with Crowder Dot Com website.
But Facebook is...you know, Facebook. Their algorithm hides our ranting and raving as best it can. The best way to stick it to Zuckerface?
Sign up for the LWC News Blast! Get your favorite right-wing commentary delivered directly to your inbox!
Articles
Video of Australian Transgender Athlete Highlights Huge Differences Between Men and Women
November 25, 2019
Now to be fair, not all men are as tall and burly as this "female" transgender athlete in Australia, Hannah Mouncey. But you watch this highlight reel of this "female" athlete competing with and against women, and you tell me men and women are the same. Go ahead, say men don't have an advantage over women in athletics. It's such a cute story.
Australian trans athlete, Hannah Mouncey, has been vocal about policies in sport she says discriminate against tran… https://t.co/usTmzPOcXL

— Andy Ngo (@Andy Ngo) 1574551728.0
Six foot two inches tall of pure sugar and spice and everything nice.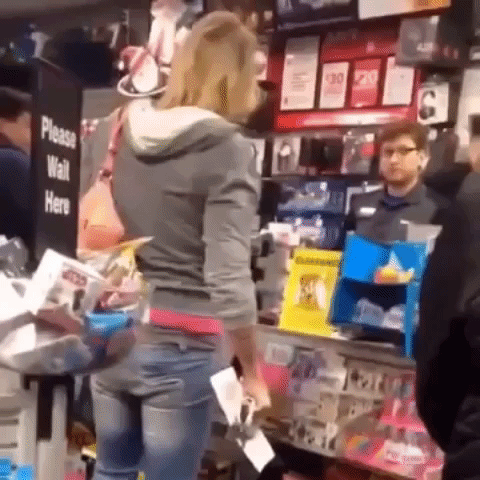 Imagine being a chick measuring in at five feet five inches, and weighing in at... hmm, let's push it and say 160. You telling me you, as the smaller chick who still has some muscular heft behind her, isn't terrified of a towering dude coming at you? Even if that towering dude has a bouncing pony-tail and the lyrics to "Let it Go" memorized?
I get blue in the face screaming about this, but women are women. Men are men. We're different and it's good to be different. Most women who aren't feminists not only acknowledge men are physically stronger than women, we want them to be physically stronger than women. I've heard no woman in the history of my time on terra firma say that what she wants in a man is a "dude she can pick up" or "I really want a guy who's smaller than me so I can feel like a badass." Not once, not ever.
I drop in that antidote only because it seems like when it comes to transgender acceptance, what's really blurred the lines for acceptable male and female behaviors is the false notion men and women are the same, that our differences are social constructs.
Hannah Mouncey's size isn't a societal construct. Hannah Mouncey's mass, musculature, and bone structure were not caused by his parent's painting his room blue or a store distinguishing a toy aisle for girls and one for boys. Hannah Mouncey is built the way he's built because he has one Y-chromosome and a crap ton of testosterone. Which he's using to beat the crap out of women who don't have a crap ton of testosterone.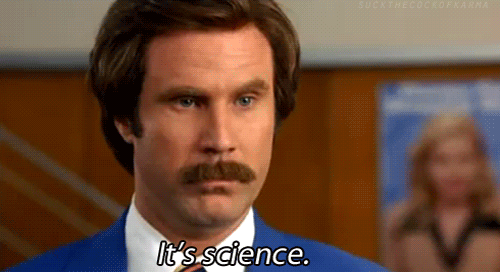 So I'd appreciate it if we could all just accept that biology is biology, and not a social construct. A request which the tops the list I'm sending to Santa.
For more on how transgender "ladies" are as feminine as jackhammers:
NOT SUBSCRIBED TO THE PODCAST? FIX THAT! IT'S COMPLETELY FREE ON BOTH ITUNES HERE AND SOUNDCLOUD HERE.