Each day we overwhelm your brains with the content you've come to love from the Louder with Crowder Dot Com website.
But Facebook is...you know, Facebook. Their algorithm hides our ranting and raving as best it can. The best way to stick it to Zuckerface?
Sign up for the LWC News Blast! Get your favorite right-wing commentary delivered directly to your inbox!
Articles
VIDEO: NYU Students Hate Trump's SOTU... That Hasn't Happened Yet
January 29, 2018
It's hard to tell what's real and what's sarcasm when it comes to college campuses (see 'Family Guy' Ridicules Campus Social Justice Warriors and WATCH: 'The Simpsons' Hilariously Destroys College SJWs!). So students at NYU blasting a Donald Trump speech which didn't happen yet? It's as surprising as Amy Schumer stealing jokes. Or there being a fight over cheesecake at a Women's March organized meeting.
Leave it to the kids at Campus Reform:
Critics of Trump have already begun to express displeasure with his actions in the days leading up to the speech, leading some to wonder whether this opposition is substantive, or rooted in a distaste of Trump as a person. Wanting to find out, Campus Reform headed to New York University to ask students their opinions of President Trump's State of the Union. The only problem for them was that the speech would not take place for another seven days…
To be fair, some of these questions were leading. But none of these students ever stopped to question the validity of them, and some even refused to admit they hadn't seen it in the first place.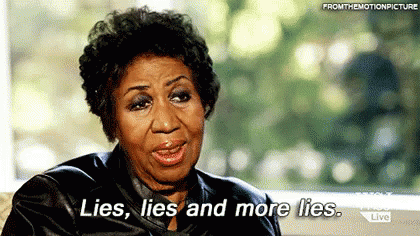 Who knows. Maybe they didn't realize the State of the Union is a speech. They thought the guy was talking about the current state of the Union. But even then, if you asked them to name all three branches of government, these dunderheads would likely implode. Soy would be thrown everywhere.
Such uninformed whining is the new norm in the land of higher education. Behold, the bright young minds paving the future: