Each day we overwhelm your brains with the content you've come to love from the Louder with Crowder Dot Com website.
But Facebook is...you know, Facebook. Their algorithm hides our ranting and raving as best it can. The best way to stick it to Zuckerface?
Sign up for the LWC News Blast! Get your favorite right-wing commentary delivered directly to your inbox!
Articles
Donald Trump is in Favor of Labeling Antifa as a Terrorist Group
July 29, 2019
It's apparent Antifa's "activism" is actually thinly-veiled violence, carried out by mostly noodle-spined pansies denied hugs from daddy. Anyone who uses violence to enforce a political position is by definition a terrorist. No other way to put it. Even our tangerine-hued commander in chief seems to agree:
President Donald Trump lent support to labeling Antifa a terrorist organization Saturday, calling the group a collection of "gutless Radical Left Wack Jobs."

"Consideration is being given to declaring ANTIFA, the gutless Radical Left Wack Jobs who go around hitting (only non-fighters) people over the heads with baseball bats, a major Organization of Terror (along with MS-13 & others)," Trump wrote. "Would make it easier for police to do their job!"

It is unclear what prompted Trump's remarks, but he appeared to refer to a resolution proposed earlier this month by Texas Republican Sen. Ted Cruz and Louisiana Republican Sen. Bill Cassidy to label Antifa a terrorist group.
Yes!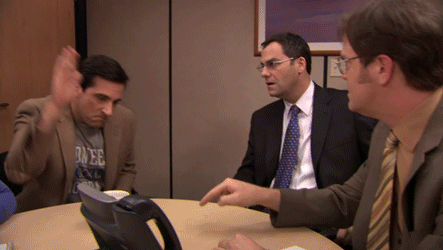 It's about time we cut the bull hickey and call Antifa what they are. These ninja cosplayer mama's boys are a bunch of ultra-violent terrorists. They come to "debate" their detractors with the worst of intentions.
Antifa tends to respond to anyone who disagrees with them by cratering their skulls and sending them off to the emergency room. These are not good guys, no matter what their fellow lefties in the media tell you.
Despite Trump's labeling, the left will defend Antifa to the bitter end. In fact, now they're even more likely to come to their defense. The media insists they're "the good guys." Though the fact remains these black-clad snotweasels are terror-inducing turdlets.
Speaking of Antifa poo nuggets:
NOT SUBSCRIBED TO THE PODCAST? FIX THAT! IT'S COMPLETELY FREE ON BOTH ITUNES HERE AND SOUNDCLOUD HERE.