Each day we overwhelm your brains with the content you've come to love from the Louder with Crowder Dot Com website.
But Facebook is...you know, Facebook. Their algorithm hides our ranting and raving as best it can. The best way to stick it to Zuckerface?
Sign up for the LWC News Blast! Get your favorite right-wing commentary delivered directly to your inbox!
Woke Culture
MLB pitcher who shared anti-LGBTQ post now being forced to play catcher at Pride Night to appease activists
June 09, 2023
Toronto Blue Jays pitcher Anthony Bass is still catching the vapors for "amplifying" what critics call an "anti-LGBTQ" post. His groveling apology not being enough, and so the Blue Jays as a corporation can complete the process of being bullied by activists, Bass will catch the ceremonial first pitch during the franchise's weekend-long Pride celebration.
Pride is of course the month of June, where we are ordered to celebrate Ls, Gs, Bs, especially the Ts, Qs, As, Is, other Is, Ps, and whatever the hell the +s are.
\u201cThe Blue Jays will have Anthony Bass catch the ceremonial first pitch on Friday to begin their Pride Weekend celebration, per @KeeganMatheson\u201d

— Talkin\u2019 Baseball (@Talkin\u2019 Baseball) 1686261268
That's right, DotCommies. The pitcher is being forced to play catcher.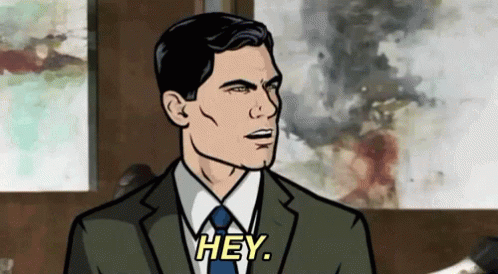 Don't look at me like that. You know that's why they are forcing him to do this.
What did Anthony Bass do?
I'll be honest, I'm not 100% sure what Bass did. When he gave his sniveling apology hitting on all the usual talking points -- apologizing to his "friends" in the LGBTQ community, apologizing for "embarrassing" his teammates. claiming he'll work towards better "educating" himself -- I assumed he spoke out against the Los Angeles Dodgers paying tribute to Pride by telling 330 million Catholics to go f*ck themselves.
The best I can tell is he "amplified" the following video about boycotting Target.
What "amplify" means, I have no idea. Did he share it in Instagram stories? Like the post? Who knows? The bottom line is he made a sudden movement that upset LGBTQ activists.
His apology wasn't enough?
An apology is never enough. Toronto Star columnist Gregor Chisholm wanted him fired from his job over the hate crime of liking an Instagram post.
Freedom of speech doesn't mean freedom from consequences, especially in the corporate world, and some players are more disposable than others. With Pride Month just around the corner, the Jays would be wise to wash their hands of this mess entirely instead of playing the role of enabler.
If you don't bend the knee to a radical progressive agenda, they'll make you bend the knee. In the case of LGBTQAI+EIEIO bullies -- especially during June -- they have the full weight of the Democrat Party and the media (but I repeat myself) to bring down on you.
Hence the pitcher is forced to play catcher.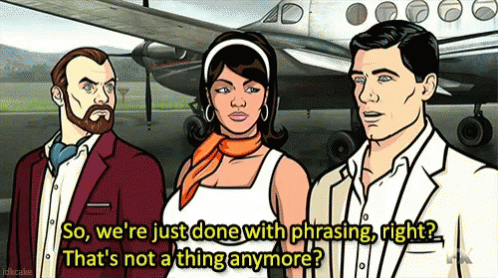 If you want to know why average, non-political Americans are starting to rebel against Bud Light and Target, it's bullsh*t like this. A public figure is being forced down on his knees over the crime of sharing an Instagram post. When had he shared an anti-Christian post or one attacking the half of the country who hates Joe Biden, those same people would be celebrating him.
><><><><><><
Brodigan is Grand Poobah of this here website and when he isn't writing words about things enjoys day drinking, pro-wrestling, and country music. You can find him on the Twitter too.
Facebook doesn't want you reading this post or any others lately. Their algorithm hides our stories and shenanigans as best it can. The best way to stick it to Zuckerface? Sign up for our DAILY EMAIL BLASTS! They can't stop us from delivering our content straight to your inbox. Yet.