Each day we overwhelm your brains with the content you've come to love from the Louder with Crowder Dot Com website.
But Facebook is...you know, Facebook. Their algorithm hides our ranting and raving as best it can. The best way to stick it to Zuckerface?
Sign up for the LWC News Blast! Get your favorite right-wing commentary delivered directly to your inbox!
Ted Cruz Wins the Internet with Amazing Self-Deprecating Tweet
June 05, 2019
As you may or may not know, Ted Cruz is the Zodiac killer. His dad also shot Kennedy. There are rumors going around Ted may also inhabit the body of a college basketball player, Grayson Allen, which earned him the title as Owner of Deadspin a few years back. Bearing all these secret and not-secret identities in mind, behold this magnificent tweet:
He was delicious! https://t.co/kJXjSdFfWG

— Ted Cruz (@Ted Cruz) 1559746927.0
For. The. Win.
If someone said it before him, I'm sorry for not getting my facts straight, but Rush Limbaugh famously says "the best way to fight absurdity is by being absurd." In this case, a Democrat snot-dumpling makes a meme about Ted Cruz devouring children. Whether Ted Cruz takes his babies well done or medium rare, that's a discussion for another time. Also a discussion for another time, does Ted Cruz use a dry rub or nom children with just simple ketchup?
The best way for Ted Cruz, or really anyone, to respond to someone being so insanely silly is to match the insane silliness. Like acknowledging the son Teddy allegedly snacked upon was, in fact, rather tasty.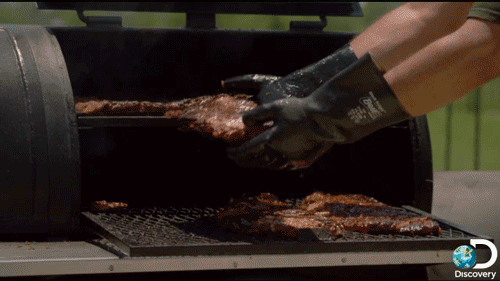 This could be your child
Political correctness only lives if people give it mouth to mouth. Otherwise, it be a dead and rotting corpse which, rumor has it, Ted may eat if he's feeling peckish.
Always remember: raw meat is dangerous to your health. Follow those cooking instructions, my babies. Especially if you're dining on someone else's babies.
NOT SUBSCRIBED TO THE PODCAST? FIX THAT! IT'S COMPLETELY FREE ON BOTH ITUNES HERE AND SOUNDCLOUD HERE.