Watch: Dude working drive-thru so high AF he bangs his head on microwave and forgets what customers are
May 03, 2023
As someone who has been in a similar condition a time or two before, I can empathize with our viral friend here. The difference is I was in this condition while ordering at the Taco Bell drive-thru. Not working at the Taco Bell drive-thru.
Though the only thing my man here is working on is gravity.
The question that remains is how this guy even made it to work. Was he ripping bong hits before having someone drop him off at work? Did he go to happy hour at Applebee's before work? Was he shooting up at work? Doesn't even know he's at work. All thoughts going through my head as his head goes crashing into the microwave door.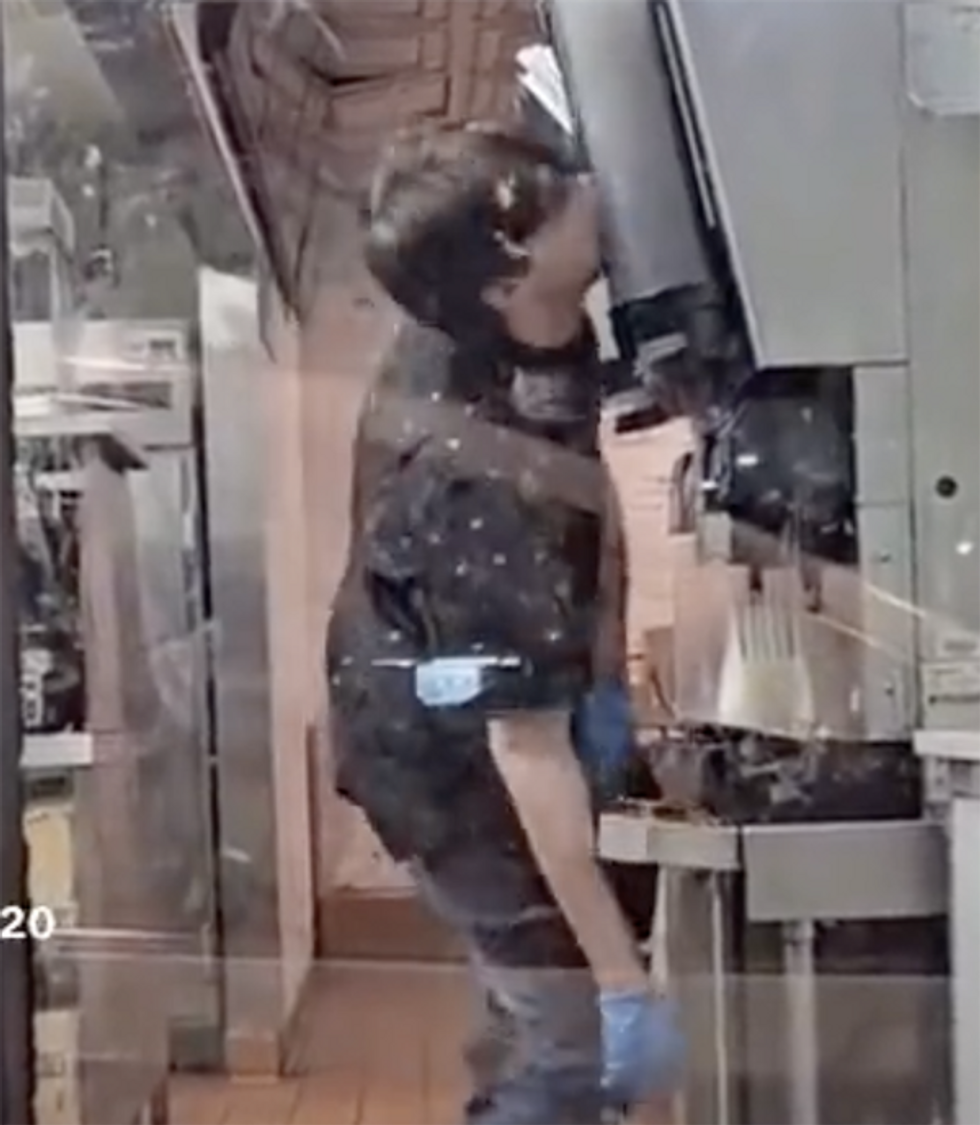 Eventually, he realizes someone staring at him and banging at the window to get his attention. Stoney McBaked was happy to have a friend to talk to. Until his new friend didn't care about how rough his day was and just wanted his Chalupa.
The look of confusion on Stoney's face why this man was being so mean to him almost led to tears.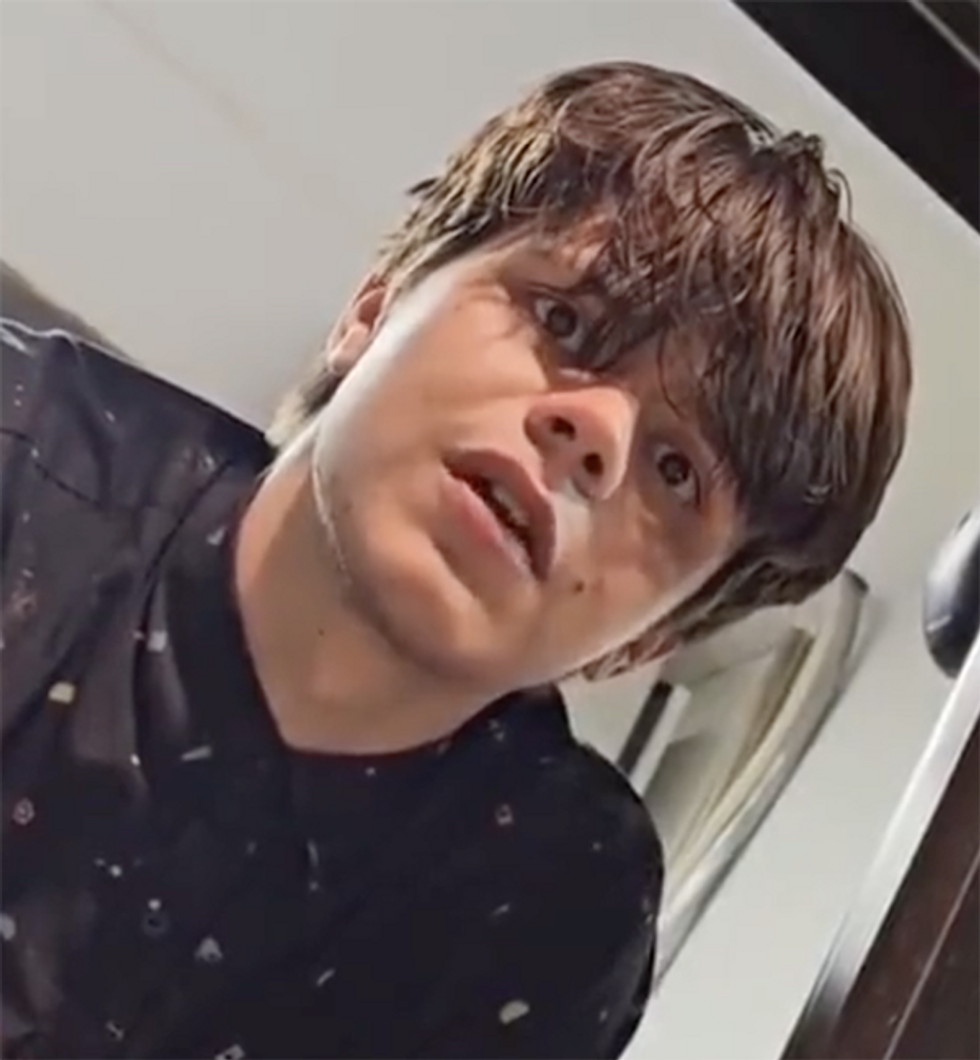 Unclear is where his manager was at this time. Unless his manager drew the short straw and was in the bathroom doing what needed to be done to score their next fix while Stoney was left to run things.
><><><><><><
Brodigan is Grand Poobah of this here website and when he isn't writing words about things enjoys day drinking, pro-wrestling, and country music. You can find him on the Twitter too.
Facebook doesn't want you reading this post or any others lately. Their algorithm hides our stories and shenanigans as best it can. The best way to stick it to Zuckerface? Bookmark LouderWithCrowder.com and check us out throughout the day! Also, follow us on Instagram and Twitter.