Each day we overwhelm your brains with the content you've come to love from the Louder with Crowder Dot Com website.
But Facebook is...you know, Facebook. Their algorithm hides our ranting and raving as best it can. The best way to stick it to Zuckerface?
Sign up for the LWC News Blast! Get your favorite right-wing commentary delivered directly to your inbox!
Watch: Wild supermarket brawl includes one woman handing her baby to a stranger before dropping bombs
June 06, 2023
We haven't brought you to New South Wales since they were murdering dogs in the name of The Science. Presenting evidence that wildin' out in supermarkets is a global phenomenon while introducing a nominee for mother of the year seems like an excellent excuse to return to the region. There was a sale on catching these hands at Woolworths. Or, not so much catching these hands as much as pulling this hair.
You know. Girl fight.
\u201cA wild scuffle has stunned onlookers at a supermarket in regional New South Wales.\n\nPolice were called to a Woolworths in Tamworth following the physical altercation and an investigation has now been opened. #9News\u201d

— 9News Sydney (@9News Sydney) 1686011902
Though for a change, the star of the show was not the two main combatants. Not to sleep on either one of them. They both were pulling each other's shirts off, one gal's black bra could barely contain her chesticles, and I'm a child.
The hero -- or maybe villain -- was the woman who handed off her baby to a stranger. At least, I hope it was a stranger. It makes the story better if it was a stranger.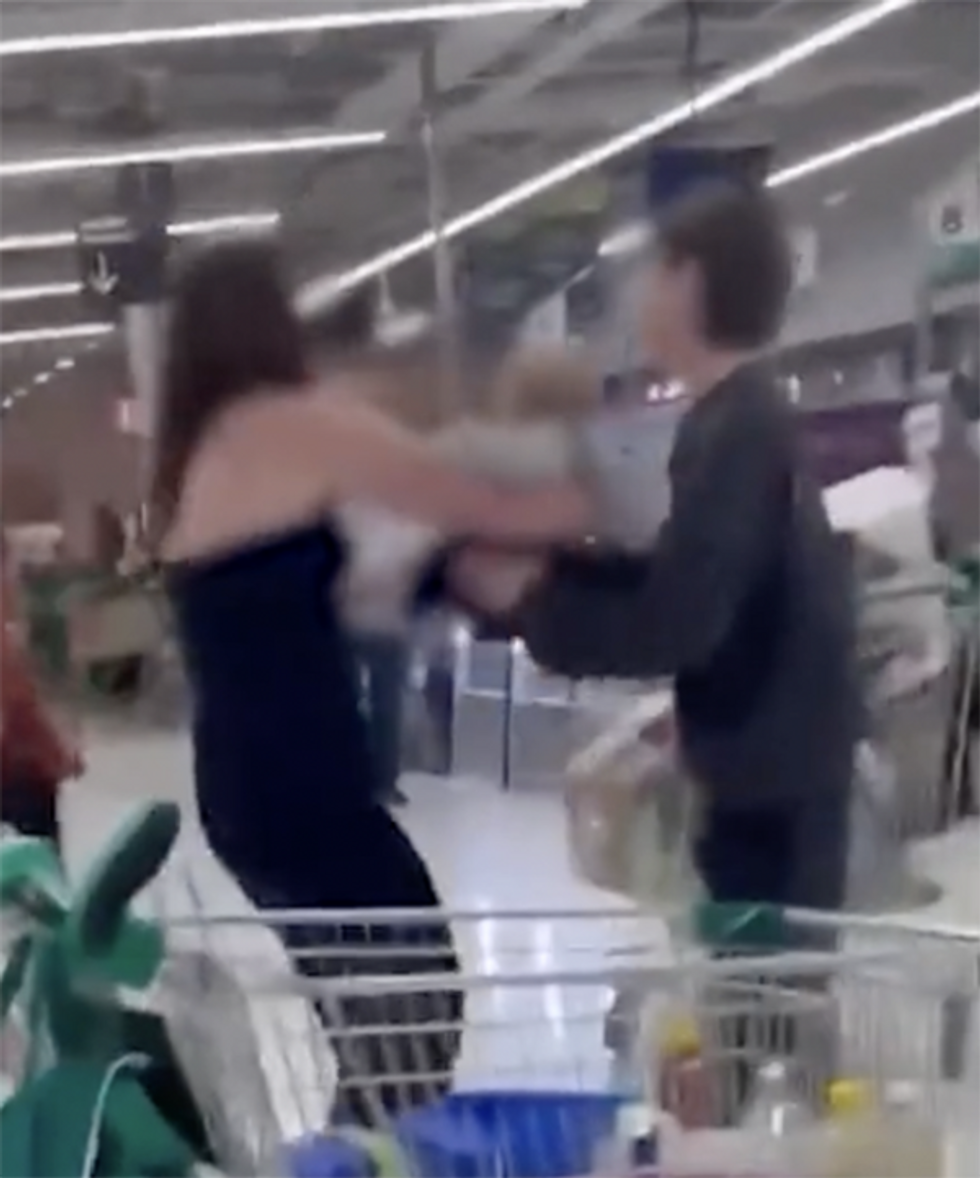 Here's where it gets a little confusing. Obviously, the mother can't get involved if she is holding her baby. That's not safe for the baby. The baby has to be given to someone. I can understand handing your baby to a stranger if it was your friend getting attacked and needing backup.
This woman handed off her kid to start throwing bombs on some random woman who wasn't involved.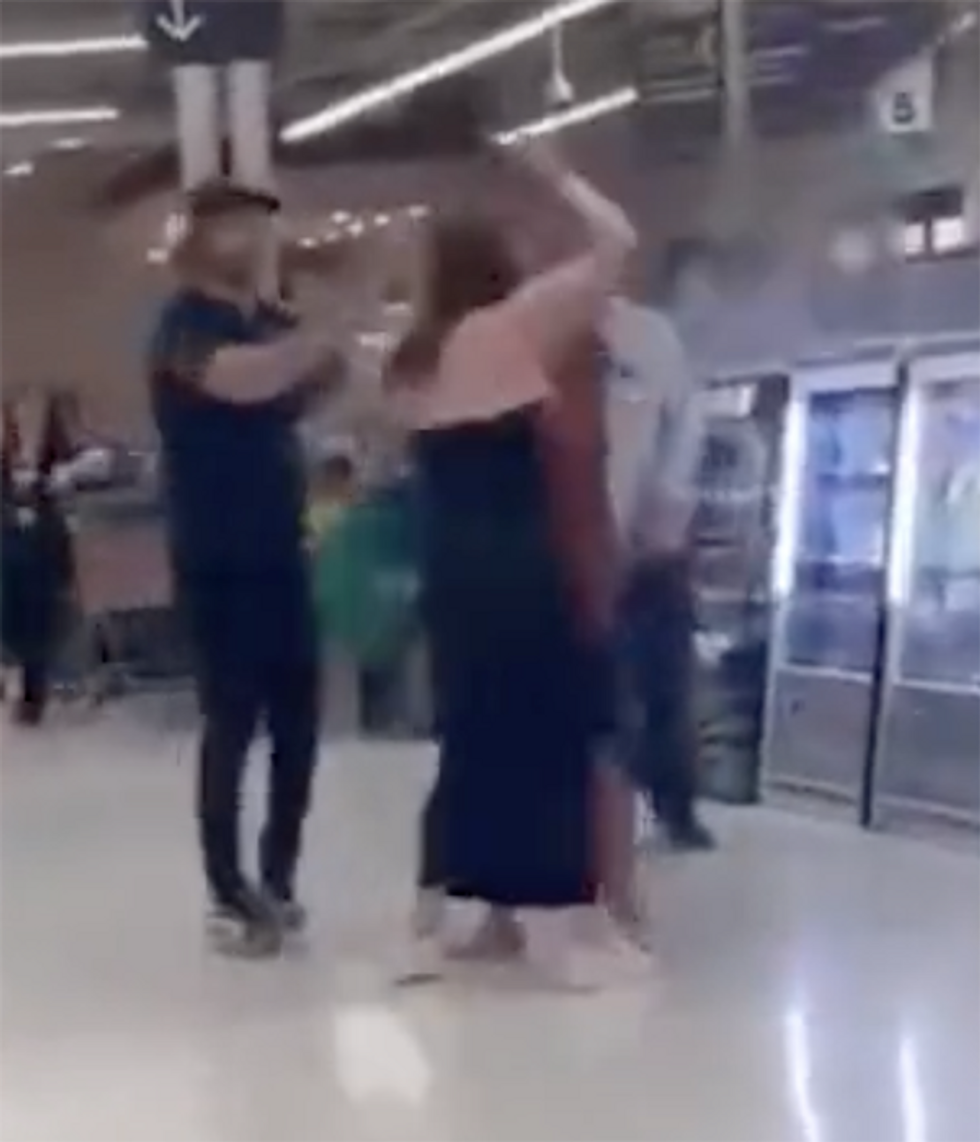 Giving your baby to a stranger to save your friend makes you a good mother AND a good friend. Giving a baby to a stranger because you were feeling froggy and you didn't like some broad's face? That might warrant a call to CPS. Or, whatever NSW's version of CPS is.
Maybe it's something in the water in that region, or maybe the girls are all synced up. Because they never seem to need a reason. Please join me in a prayer to the deity or deities of content that we get an update on the investigation.,
><><><><><><
Brodigan is Grand Poobah of this here website and when he isn't writing words about things enjoys day drinking, pro-wrestling, and country music. You can find him on the Twitter too.
Facebook doesn't want you reading this post or any others lately. Their algorithm hides our stories and shenanigans as best it can. The best way to stick it to Zuckerface? Sign up for our DAILY EMAIL BLASTS! They can't stop us from delivering our content straight to your inbox. Yet.