Watch: Horse race turns into an all-out, ALL-GIRL brawl complete with flying knees, fancy hats and a blurred crotch
April 05, 2023
One would think a horse race would be more dignified, let alone a horse race in the glorified penal colony of Australia. But before the Melbourne Cub 2022, it popped off on the Brisbane River walkway. It started off with two girls, then more girls got involved and we had ourselves a six-person catfight!
Girl fights are fun to watch. You know, provided you aren't with any of the girls.
I'm thinking there was beef prior to the Ruckus on the River. One does not start a fight off with a flying knee just because they cut you in line and got the last White Claw. Whatever problem these two women had, it was always going down on sight.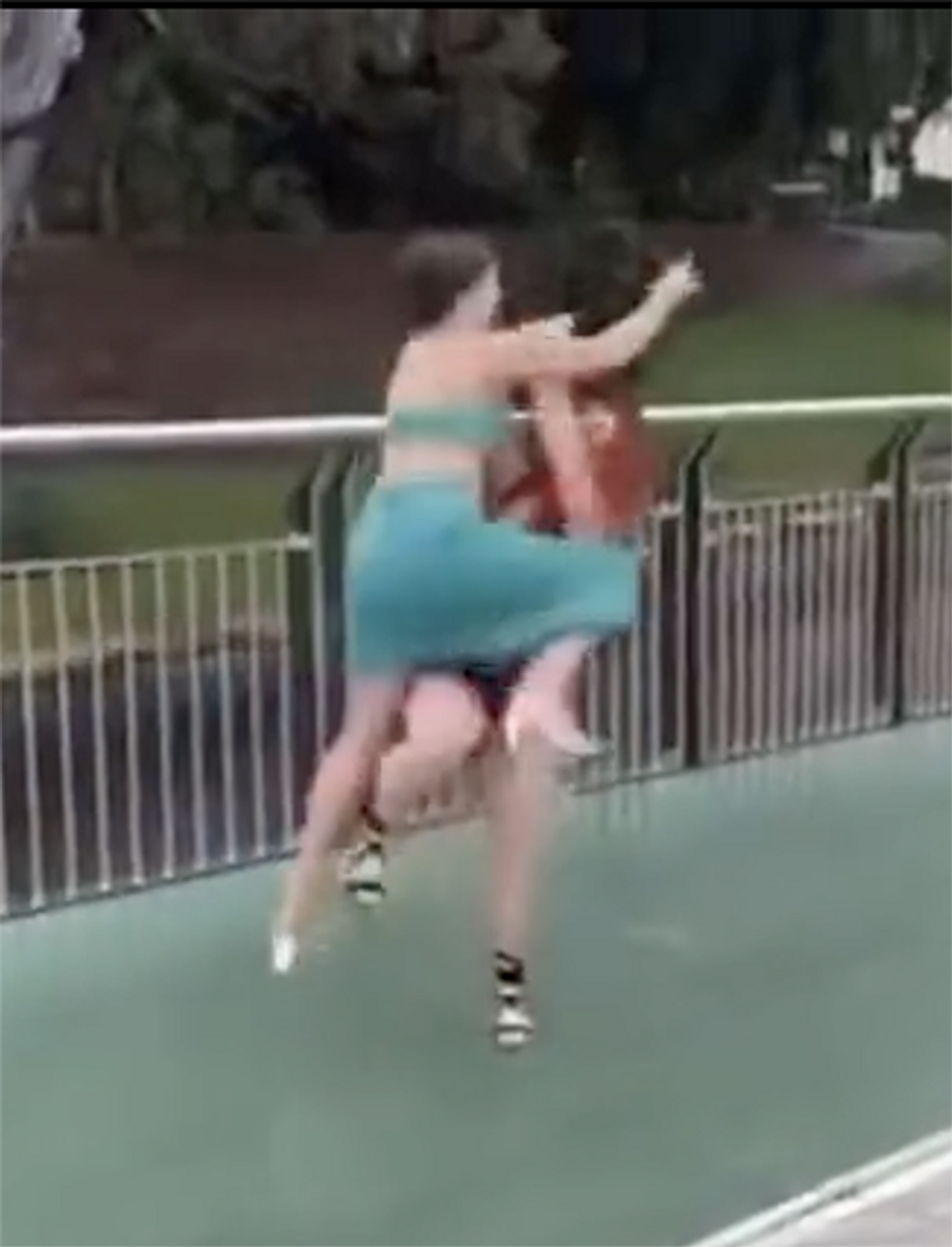 Obviously, the lady in burgundy was not expecting it to go down like this. If she had, she may have remembered to wear underpants.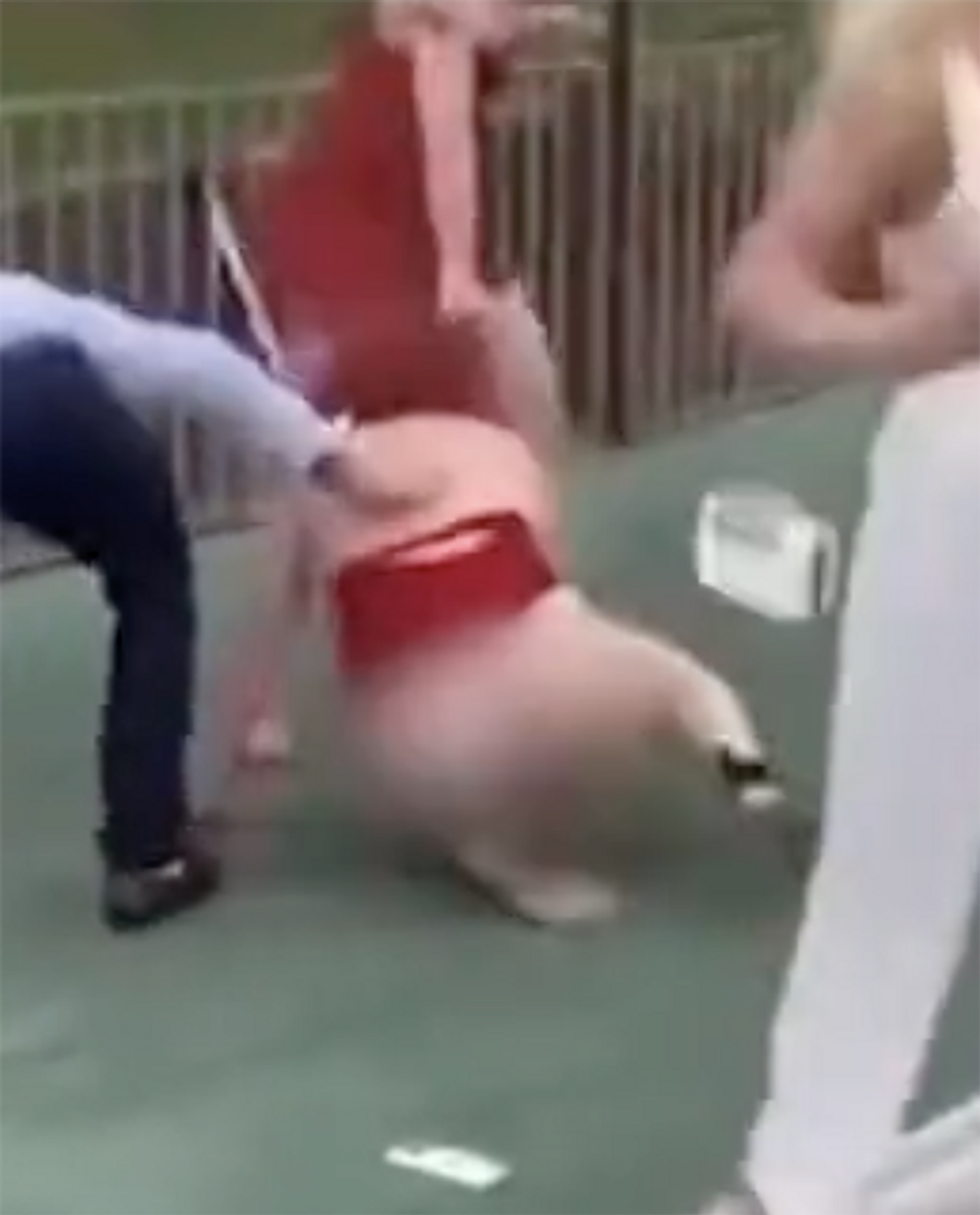 Not sure if this dame was a participant in the Ruckus on the River or someone who happened to be walking by. But I promised you a fancy hat.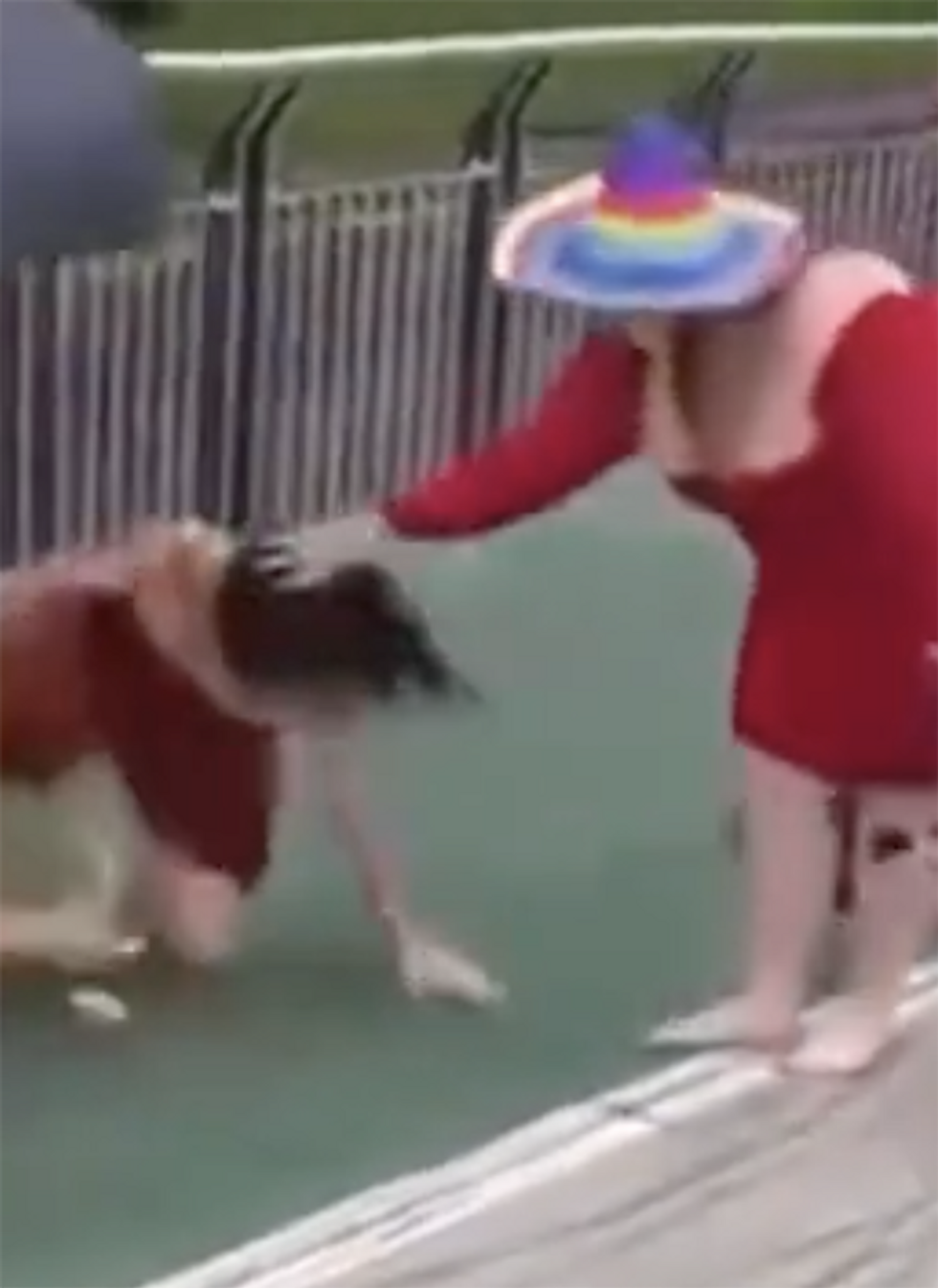 This woman is the hero. If you are going to get into a brawl, you want an enforcer like this on your side. No questions. No thinking. She sees one of her gals in trouble and starts reigning down blows like she was Frank Costanza at the first Festivus.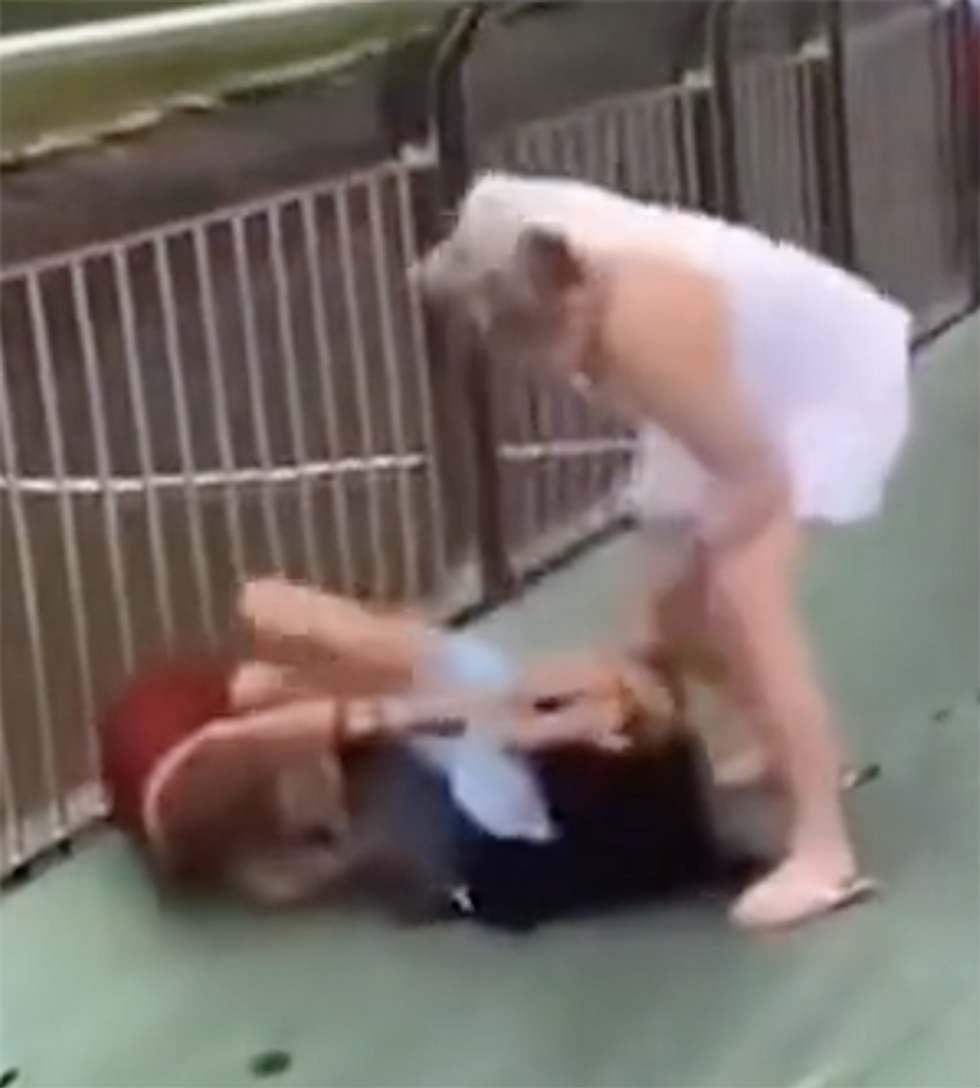 The only thing missing is the dudes watching not chanting "AUSSIE AUSSIE AUSSIE" followed by "OI OI OI!" They must have been stunned because a fella waits his entire life to see action like this he doesn't have to pay for.
Unclear is what set the Ruckus on the River off. Feel free to share your guesses in the comment section of whatever social media app brought you here.
Editor's Note
LwC is on Substack now! Each day we overwhelm your brains with the content you've come to love from the Louder with Crowder Dot Com website.. but algorithms hide our ranting and raving as best they can. The best way to stick it to Big Tech? Subscribe to For the Content!