Each day we overwhelm your brains with the content you've come to love from the Louder with Crowder Dot Com website.
But Facebook is...you know, Facebook. Their algorithm hides our ranting and raving as best it can. The best way to stick it to Zuckerface?
Sign up for the LWC News Blast! Get your favorite right-wing commentary delivered directly to your inbox!
cringe
Watch: It's a beta male brawl over a skinny latte in the saddest public display of soy you'll see
June 09, 2023
There is no shame in getting your ass kicked in public, as long as you put up a fight. Some days you give hands, some days you get hands. There IS shame in being a grown-ass man and arguing over a skinny latte. Not even a normal latte. And while not specified, the extra soy in the latte is understood.
Welcome to London. Where two betas brawled over whose drink it was. It was even at a Pret a Manger. Throwing down over a latte at a Starbucks would have been less embarrassing.
According to the New York Post, the original video amassed close to two million views before being deleted. Most regretful is the camera operator is not well studied in doing it for the content. She didn't get sound. She didn't follow them out the door. She didn't even provide commentary. What could have been 10/10 content is at best 4/10 because the person with the smartphone didn't put in much of effort.
All we can do is imagine. The latte was for Skylar, but Skyler thought the drink was for him. As Skylar walked out with the drink, he (or xi) passive-aggressively argued with Skyler who claims he was there first.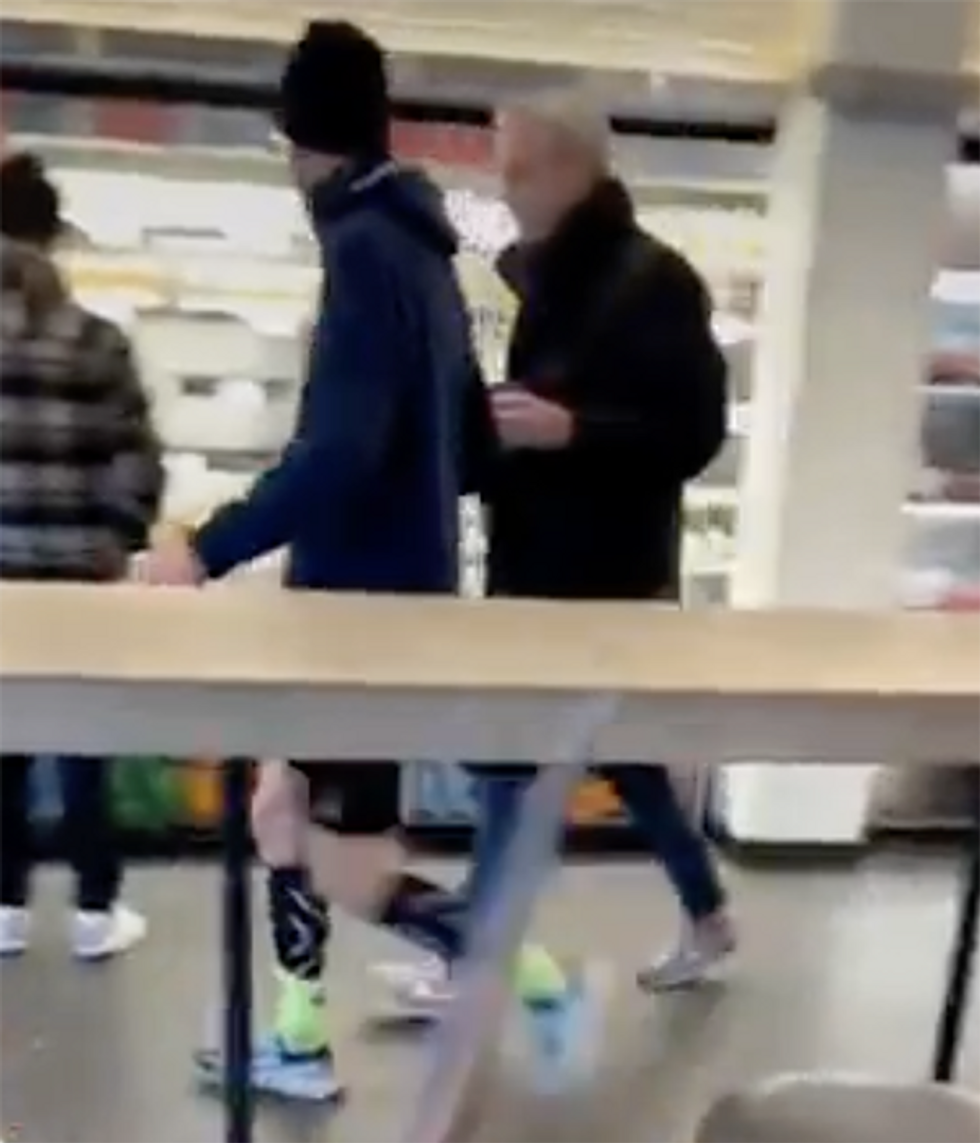 Bruh. Those socks.
Then comes the embarrassing part. No fists were thrown. Not even a slap. Skylar threw the drink at Skyler like a little b*tch... at a little b*tch. We've seen videos where women brawl out and use weapons on each other. They are all watching this video and saying "what pussies!"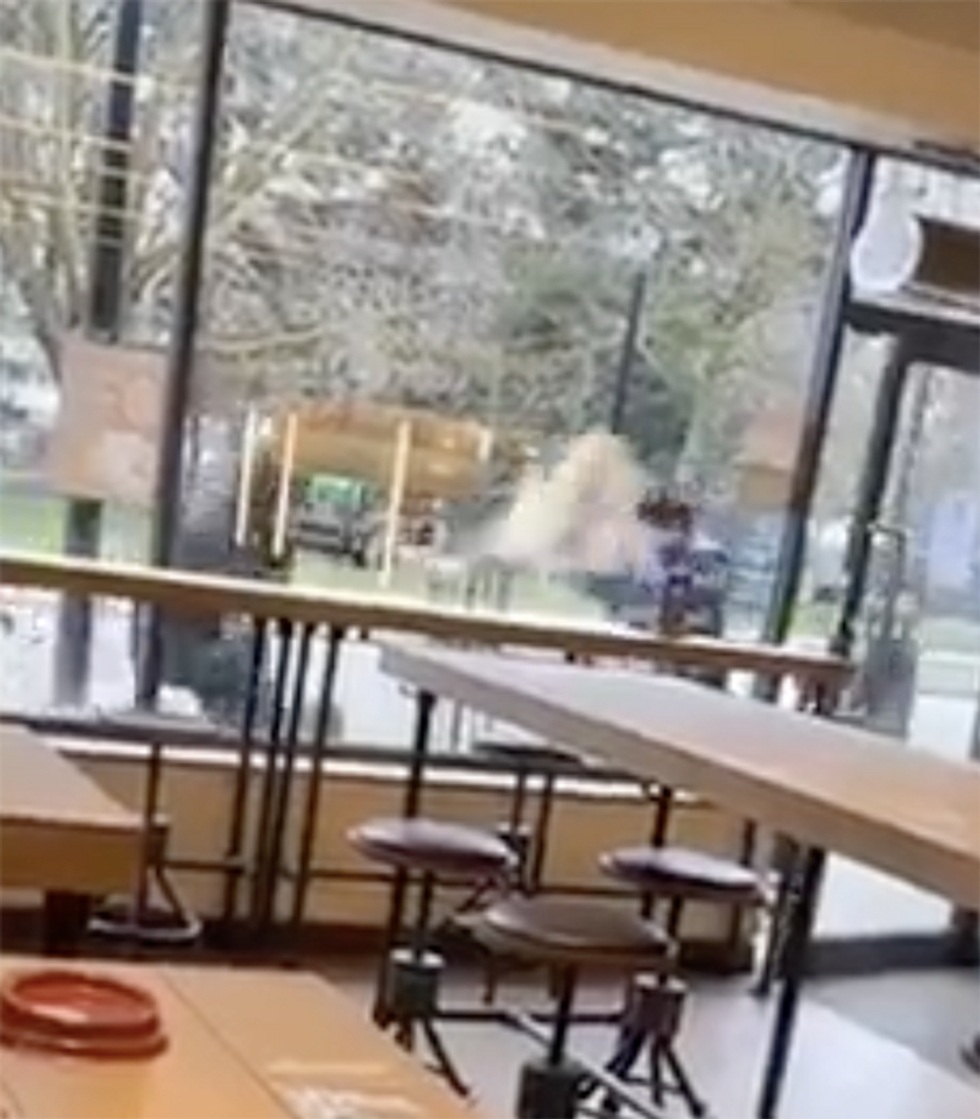 Neither man got their skinny latte. Both men get to live a lifetime of regret knowing the global internet is laughing at them.
><><><><><><
Brodigan is Grand Poobah of this here website and when he isn't writing words about things enjoys day drinking, pro-wrestling, and country music. You can find him on the Twitter too.
Facebook doesn't want you reading this post or any others lately. Their algorithm hides our stories and shenanigans as best it can. The best way to stick it to Zuckerface? Sign up for our DAILY EMAIL BLASTS! They can't stop us from delivering our content straight to your inbox. Yet.