Each day we overwhelm your brains with the content you've come to love from the Louder with Crowder Dot Com website.
But Facebook is...you know, Facebook. Their algorithm hides our ranting and raving as best it can. The best way to stick it to Zuckerface?
Sign up for the LWC News Blast! Get your favorite right-wing commentary delivered directly to your inbox!
'Pfizer is Just Different': Comedian Wrecks Liberals Newfound Love of Big Pharma in the Time of Fauci
November 23, 2021
In the olden days, liberals wouldn't trust Big Pharmaceutical companies turning out record profits by working with the government. Way back in 2020, when Donald Trump was president, the left would never have trusted government mandates to take regular jabs from drug companies with less than a year's worth of research. However, there are people in this country who have pledged their life to Anthony Fauci, and Fauci says, "'the science' says so." As comedian Ryan Long illustrates, it's Pfizer shots all around!
I hate Big Pharma EXCEPT for Pfizeryoutu.be
"What an ethical company does is take money from the government to make the product, have the government force people to buy the product, get the government to pay for your commercials, then print money to subsidize it. If you asked me a couple of years ago I wouldn't have thought I'd be wearing a big pharmaceutical company's t-shirt. Pfizer is just different."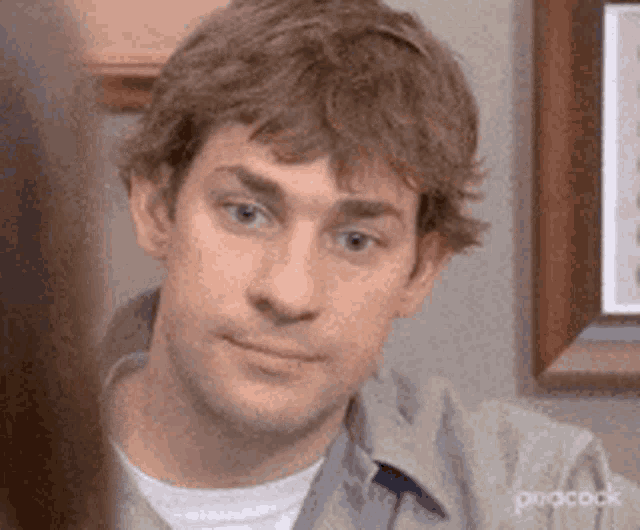 2009: $2.3B for off-label or unapproved promotion of medical products
2009: $331M for bribery and kickbacks
2012: $55M for drug or equipment safety violation
2013: $490M Unapproved promotion of medical products
2013: $257M Unapproved promotion of medical products
2016: $784M for False Claims Act
2016: $371M for False Claims Act
2019: $41M for False Claims Act
Though I do have to fact-check Mr. Long on one part. The government isn't forcing people to BUY Pfizer's product. The government is forcing people to TAKE Pfizer's product. Or the government strongly encourages you to take Pfizer's product by making life difficult for you if you don't. In the before times--2019 or so--we wouldn't need to fact-check satire. But it's 2021, and both Facebook and the CDC don't think you know better. Plus, Pfizer's CEO wants to make it criminal to spread what he calls "misinformation." Why take the risk?
Get your content free from Big Tech's filter. Bookmark this website and sign up for our newsletter!
Crowder Asks: "Why Are You Still Wearing A Mask?" | Louder With Crowderyoutu.be