Terror Strikes a Nude Beach When Elderly Nudist Shoots Younger Nudist for Being a Pervert
July 25, 2022
A guy diddling himself while harassing nude girls is dead thanks to an elderly nudist who showed up at the nude beach with a hunting rifle. Never in the history of the English language have those words been arranged in that order to tell such a tale. Not sure about the French language, though, because the incident took place at the Grand Parc de Miribel-Jonage in France.
It's all according to a report from Metro UK. The elderly nekkid man was seventy-six years old and a regular at the nude beach. Not unlike the feminist who likes to get nekkid at home and abroad, the people who frequent nude beaches are what we call "bad naked." Of which I'm assuming wrinkly old septuagenarian would be.
I'm not sure if the forty-six-year-old victim was a nudist or just there to get off. The alleged exhibitionist had already gotten into a fight with other nude beachgoers, where he decided to whip it out and go to town on himself.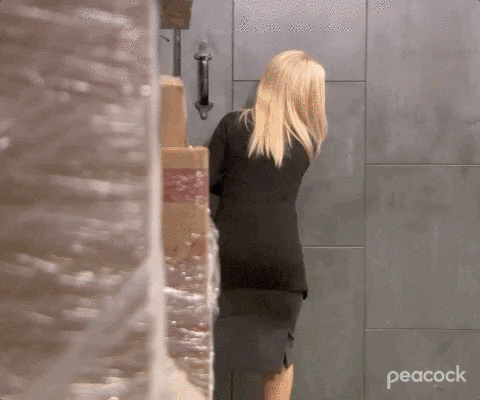 The old nudist, according to The Daily Caller, had a reputation "for discouraging such perverted behavior on the beach." I'm not sure how often such perverted behavior took place on the beach. It's apparently frequent enough to be discouraged. The old guy asked the young guy to stop. The young guy refused to stop, so the old guy grabbed his hunting rifle...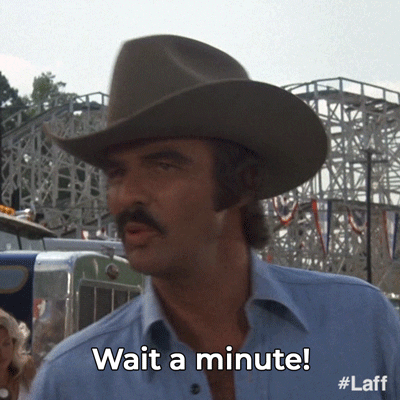 Wait a second *checks notes* yeah, it looks like the old guy brought his hunting rifle to the nude beach. The masturbator is now deceased thanks to three shots, including one to the chest.
Detectives have launched a murder investigation into the unfortunate event. You have to ask yourself what kind of a world we're leaving to the next generation where the nude beaches aren't even a safe space.
The Louder with Crowder Dot Com Website is on Instagram now!Follow us at @lwcnewswire and tell a friend!
Christina Aguilera's HUGE Strap-On at "Kid Friendly" Pride Fest| Louder With Crowderyoutu.be