Each day we overwhelm your brains with the content you've come to love from the Louder with Crowder Dot Com website.
But Facebook is...you know, Facebook. Their algorithm hides our ranting and raving as best it can. The best way to stick it to Zuckerface?
Sign up for the LWC News Blast! Get your favorite right-wing commentary delivered directly to your inbox!
Liberal Media
Now Nick Sandmann is Suing the Crap out of CNN to the Tune of $275 Million
March 13, 2019
The lawsuits from the predictable fallout of SmirkGate keep coming. Nicholas Sandmann, the Covington Catholic teenager who had the audacity to smile at a toothless douche banging a drum in his face, is now suing the pants off of CNN for a cool $275 million. Add this lawsuit to the lawsuit against Washington Post and a possible lawsuit against Bill Maher, Nick Sandmann could have a nice pot of cash from whence to draw. He won't need his parents to pay off some cheating asshat to get into USC. Sorry, Aunt Becky.
From Reuters:
A Kentucky teenager sued CNN on Tuesday for defamation, saying the cable network falsely conveyed to viewers that he was the "face of an unruly hate mob" confronting a Native American activist at the Lincoln Memorial in Washington in January.
Yeah, because CNN falsely accused a teenager of being the face of an unruly hate mob, when really the teenagers were kind of the victims of the whole scenario. Only then to be cast by media, including CNN, as some kind of new wave of white supremacy.
The complaint said that CNN aired four "defamatory" broadcasts as well as nine articles which falsely accused Sandmann and his MAGA-hat wearing compadres of "engaging in racist conduct." Smiling. They smiled and laughed. Racist conduct.
"The CNN accusations are totally and unequivocally false, and CNN would have known them to be untrue had it undertaken any reasonable efforts to verify their accuracy before publication," the complaint said.
You mean like reporting?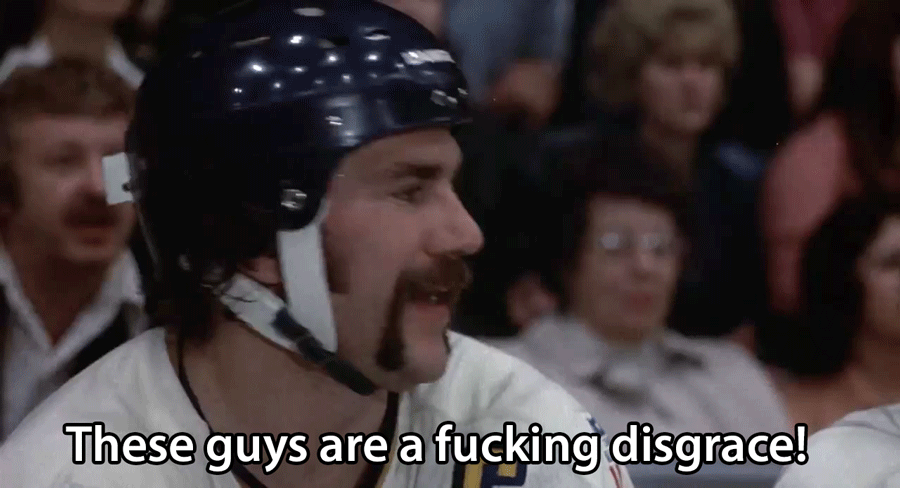 CNN had an agenda to push. So CNN skipped the whole reporting thing, as they've done for years and years now. Who knows, the middle finger to journalisming (new word) could cost them a few bucks.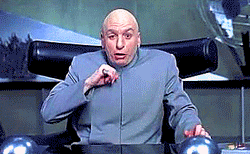 At least the millions will go to a good cause, right? The Nicholas Sandmann Trust Fund Bitches. The Nicholas Sandmann My Houses are Bigger than Your House. The Nicholas Sandmann I'll Book You a Private Jet to Come Visit My Ass Fund.
Hope he wins!
NOT SUBSCRIBED TO THE PODCAST? FIX THAT! IT'S COMPLETELY FREE ON BOTH ITUNES HERE AND SOUNDCLOUD HERE.