Each day we overwhelm your brains with the content you've come to love from the Louder with Crowder Dot Com website.
But Facebook is...you know, Facebook. Their algorithm hides our ranting and raving as best it can. The best way to stick it to Zuckerface?
Sign up for the LWC News Blast! Get your favorite right-wing commentary delivered directly to your inbox!
Mom goes viral unapologetically cheating to win race at daughter's field day: 'I told her I would be number one'
July 16, 2022
One of the greatest philosophers of the last hundred years, Bobby "The Brain" Heenan, taught us, "Win if you can, lose if you must, but always cheat." It is clear to this observer that Katie McDermott sat under The Brain's learning tree. In a friendly relay race at her daughter's school, where moms and little girls competed together, McDermott did what she had to do to come out on top.
Critics call this appalling. No one who lives in a town that has its own mommy group on Facebook is surprised.
Sometimes, in the heat of battle, you do things without thinking. Things that you feel bad about after. Not Katie!
"I told my daughter I would be number one, so I had to be!"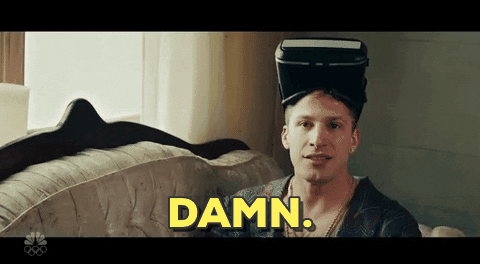 McDermott didn't know the other mom very well. But she could see that mom was winning. So, Katie nudged the other mommy, who took off in the air flopping like she was LeBron James. Katie didn't know what possessed her to do it. "I was just thinking about how I wanted to win so badly!"
Hey, I get it. One year at my sister's fifth birthday, I hip-checked her off a chair to win musical chairs. It was all on video. She cried, but I didn't give a f*ck. I won!
At least, in Katie's defense, she shoved and was competing against another adult. We've seen in the news grown-ass adults entering children's competitions, dominating ten-year-old competitors, and not feeling bad about it after. That's a bit much.
><><><><><><
Brodigan is Grand Poobah of this here website and when he isn't writing words about things enjoys day drinking, pro-wrestling, and country music. You can find him on the Twitter too.
Facebook doesn't want you reading this post or any others lately. Their algorithm hides our stories and shenanigans as best it can. The best way to stick it to Zuckerface? Sign up for our DAILY EMAIL BLASTS! They can't stop us from delivering our content straight to your inbox. Yet.