"It was embarrassing": Katy Perry mom-shames an American Idol contestant and that mom is speaking out
March 24, 2023
Reality show American Idol is on season eleventy-five. And shocker of all shockers, there is drama! Katy Perry, gross eye and all, mom shamed a contestant and that mother isn't keeping quiet about it.
Sarah Beth Liebe is twenty-five and a mother of three. Upon declaring that information during her audition, Perry got up and walked away. The concept of having three kids was that shocking to her. When Liebe said "If Katy lays on the table I think I'm going to pass out," Perry responded, "Honey, you've been laying on the table too much."
Sara Beth Is A Mother Of Three And An Accidental American Idol - American Idol 2023youtu.be
What Perry was saying is that Sara Beth likes to f*ck. Since, you know, making sex is how babies are made. And having three kids means Sara Beth had sex *counts on fingers* at least three times.
Something I'm sure Katy Perry knows nothing about.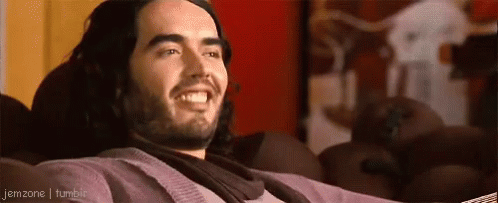 Sara Beth made it through to Hollywood. I'm not sure how you can say your voice can't handle singing Elton John so you attempt Amy Winehouse. But both Benny and The Jets got her through to the next round.
But seeing Amy's dismissive, mom-shaming comments hit different when Sara Beth saw them back on television. "It was embarrassing to have that on TV. It was hurtful. I think that women supporting and uplifting other women is so cool and I think that mom-shaming is super lame. I think that it's hard enough to be a mom and it's hard enough to be a woman."
Sara Beth went on to give a shout-out to all the moms out there because no one deserves to feel crappy about being a good mama.
Two things. One, shout out to the GOAT Lionel Richie because we see him there. Ten bucks say when at least one of those babies was made, it was with "Endless Love" and not "Teenage Dream."
Two, I think everyone is being a little too overdramatic (including everyone on the internet) which I'm sure the producers of American Idol love. But I sympathize with Sara Beth. When you are auditioning, there is a lot going on and the only thing that registers are the words 'you made it through to Hollywood." Watching back at home, Katy Perry joked that Sara Beth was a slut.
Why? Because Sara Beth has three kids. That is Katy Perry's definition of having too much sex. That is KATY PERRY'S definition of having too much sex.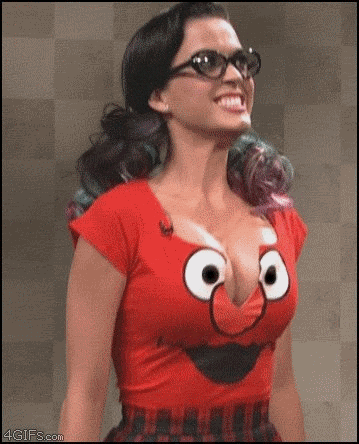 And I think we all know what happens next. This gets turned into a storyline on the show, and Sara Beth continues to get mom-shamed. Only this time from bloggers and random idiots on Twitter who claim she's destroying the planet having more than one child.
><><><><><><
Brodigan is Grand Poobah of this here website and when he isn't writing words about things enjoys day drinking, pro-wrestling, and country music. You can find him on the Twitter too.
Facebook doesn't want you reading this post or any others lately. Their algorithm hides our stories and shenanigans as best it can. The best way to stick it to Zuckerface? Bookmark LouderWithCrowder.com and check us out throughout the day! Also, follow us on Instagram and Twitter.