Democrat Congressman Says Quiet Part Out Loud: 'I Don't Want Small Businesses ... '
February 22, 2021
It's amazing that in 2020, elected officials can still surprise you by saying the quiet part out loud. Either that, or leftist politicians know there are no consequences. Whatever the reason, this clip from Democrat Rep. Ro Khanna (D-CA) is something. He was discussing the minimum wage hike on CNN. Yes, the same minimum wage hike they're trying to sneak into the stimulus bill. Also, the same minimum wage hike anyone who knows how to math will tell you kills jobs. Allegedly.
Khanna was asked about the small "mom and pop" business that might not be able to afford the hike, unlike giant corporations. Rep. Khanna's response: "Meh."
We don't want low-wage businesses. Most successful small businesses can pay a fair wage...I love small businesses. I'm all for it but I don't want small businesses that are underpaying employees. It's fair for people to make what they're producing and I think $15 is very reasonable in this country.
Also, small businesses should be paying people $23 an hour. According to "studies."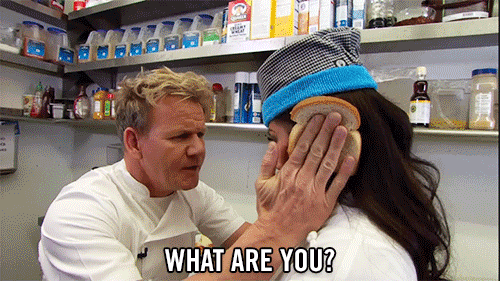 Rep. Khanna doesn't want small businesses that are, in his words, "underpaying employees." That must mean he doesn't want delis. Restaurants. Hardware stores. Florists. Small boutiques. Basically, walk up and down any Main Street in America. A congressman from San Francisco wants at least 75% percent of those stores shut down. Maybe to make room for the corporation that can afford the minimum wage hike. Allegedly.
Leftists like to say elected officials who aren't scientists shouldn't talk about sciencey things. Fine. Elected officials who have never created a job, needed to keep a payroll, started a small business, or who have actually contributed to the economy should not have an opinion on economic issues. Same energy.
Bryan Callen Gives His Take On Politics | Louder With Crowderyoutu.be
Need a quick laugh? Check out and subscribe to our CrowderBits YouTube channel for Louder with Crowder skits, opens, and parody videos!