Each day we overwhelm your brains with the content you've come to love from the Louder with Crowder Dot Com website.
But Facebook is...you know, Facebook. Their algorithm hides our ranting and raving as best it can. The best way to stick it to Zuckerface?
Sign up for the LWC News Blast! Get your favorite right-wing commentary delivered directly to your inbox!
Articles
Rashida Tlaib Calls to Hike Minimum Wage up to $20
July 23, 2019
Lefties are still hard at work trying to wreck the economyjack the minimum wage up to fifteen greenbacks an hour. They seem to think all will be well with the economy if they squeeze employers for everything they have. In fact, some don't think fifteen is high enough.
Just ask Rashida Tlaib:
WATCH: @RashidaTlaib calls for a $20 Minimum Wage. https://t.co/tKsjOXDhIj

— America Rising (@America Rising) 1563827186.0
Rep.

Rashida Tlaib

(D-Mich.) called for an $18 to $20 minimum wage Sunday, an increase over the $15 minimum wage bill passed by House lawmakersThursday.

Tlaib spoke at an event in Detroit supporting One Fair Wage, an organization that lobbies for restaurant workers to be paid the federal minimum wage for non-tipped workers, according to a local Fox affiliate. She criticized the federally mandated minimum wage for tipped employees, which is $2.13 per hour.

"By the way, when we started it, it should have been $15. Now I think it should be $20. Make sure America Rising hears that. It should be $20 an hour. $18 to $20 an hour at this point," Tlaib said.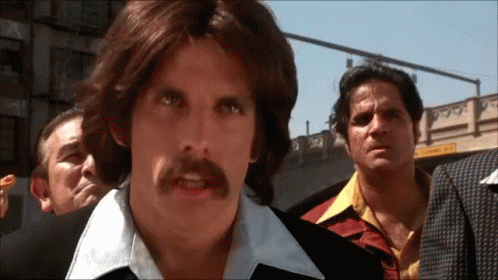 While we're at it, let's promise a Ferrari in every driveway. A Rolex on every wrist. Country club memberships all around. I mean, if this is the strategy, we might as well go for broke. Raise taxes to a hundred percent and bring on the free stuff.
In reality, this sort of thing will yield negative results. Even socialist douchenugget Bernie Sanders is raising wages while simultaneously cutting hours. Now, just picture this across the board. A higher wage, but fewer hours. Which defies the point.
As usual, nothing is good enough for the left. Fight for $15 isn't even law yet and they're already calling to up it to twenty bucks. There is no stopping point. After they bankrupt every business in America, they'll still be claiming minimum wage isn't high enough. Pathetic.