WATCH: This Man Teaches Gun Safety to Six-Year-Olds
May 24, 2019
There's a place in North Carolina where six-year-olds can learn gun safety. Coincidentally, there are a bunch of teachers who now wish to arm up (see WATCH: Teacher Says If You Arm Teachers, She'll Shoot a Student and Florida Governor Signs Bill Allowing MORE Teachers to Carry Guns). Kidding! That was a joke. My tongue was firmly in my cheek!
In all seriousness, Michael Pegram, a trainer at Echo Firearms Training, makes a pretty good point.
There was no other class like this. So, I decided to come up with it. It's the parents' choice of what their kids should be around. I'm just offering a class to let them learn to be safe, if they're going to be around them.

A lot of times they're not shooting a nine-millimeter. But once in a blue moon, if they know what they're doing, and I know they can do it, we have done that.
I can see how some may think a gat packing six-year-old might be less than appropriate. Part of me is even inclined to agree. Though, a trained youngster who knows to point the blaster in a safe direction and to keep his booger hook off the bang switch is gonna be much less prone to accidents.
Really, I can't think of an instance where it's not wise to impart lessons of responsibility to the tiny folks. Gun safety sure beats instilling in them the finer points of being a drag queen.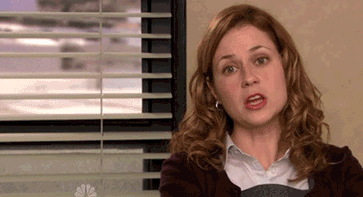 In the end, such a thing is a decision for the parents. Who I'm gonna assume are the ones who sign their kids up for the class. And probably teach their children to respect firearms in the first place. The classes are just extra.
Sound off in the comments, would you send your kids?