Each day we overwhelm your brains with the content you've come to love from the Louder with Crowder Dot Com website.
But Facebook is...you know, Facebook. Their algorithm hides our ranting and raving as best it can. The best way to stick it to Zuckerface?
Sign up for the LWC News Blast! Get your favorite right-wing commentary delivered directly to your inbox!
Woke Culture
Luke Skywalker might be gay according to certain Star Wars fans, and somehow William Shatner is involved
February 10, 2023
The internet is a weird place. Related to this there is a debate as to whether or not Luke Skywalker likes boys or girls. As opposed to actor Mark Hamill, who has turned into a real douchebag regardless of how else he identifies. More shocking is that the debate about Luke has been going on for a few years. You may not have been aware of this. I wasn't aware of this until today. But since I have the information now, you need to be stuck with it also.
Here are five things you need to know about why the internet wants Luke Skywalker to be gay now.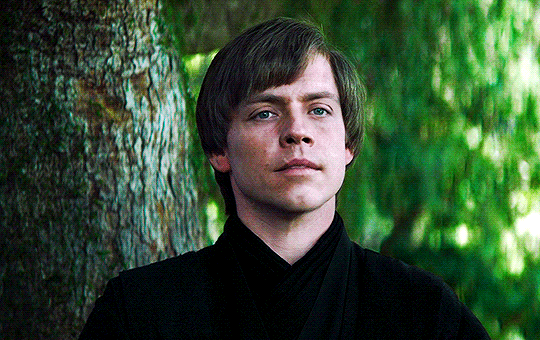 1. Since as far back as 2016, Hollywood has been what critics call "gaying all the things." In the name of inclusion, instead of creating news stories and new characters, activists call on established characters to be given a same-sex mate. It's almost to the point of "gaying all the things" supporters having a weird fetish about it. For a while, there was a push for Captain America and Bucky to be lovers. There are fantasies about Elsa having a girlfriend.
2. There is something called "retconning." Google defines it as "when you revise an aspect of a fictional work retrospectively, typically by introducing a piece of new information that imposes a different interpretation on previously described events." When activists engage in what critics call "gaying all the things," retconning is the word they made up to do so. Giving characters pronouns, looking for facial expressions or lines of dialogue to justify questioning their sexuality, taking decades-old jokes and using them to virtue signal, etc.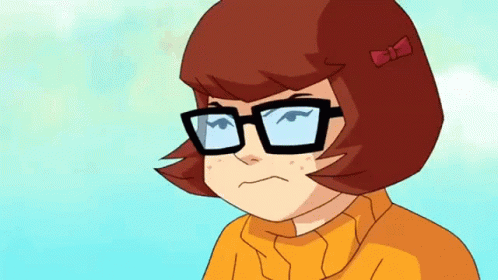 3. These tweets seem to have sparked the current "Luke Skywalker: Gay or Nah" debate, according to The Post Millennial. There is a website called "Wookiepedia" that has taken it upon itself to decide what Star Wars characters are allegedly a part of the LGBTQ+ community.
Unclear is what makes Obi-Wan Kenobi and Grand Moff Tarkin gay, other than their both British. Though I haven't watched any of the Disney+ shows.
There is a story in which he felt romantic feelings towards a guy.
— Wookieepedia🫐 (@WookOfficial) February 3, 2023
4. It all stems from a single story in Stories of Jedi and Sith, a 2022 book targeting children aged 9-12. Luke may or may not have had a relationship with someone called Sergeant Reyé Hollis. However, the only connection between Luke and his newfound sexuality could be the political activism of the author.
According to Bounding Into Comics, "the actual story doesn't appear to show any romantic feelings expressed by Luke Skywalker towards Sergeant Reyé Hollis of Alliance Special Forces despite Sam Magg's clear history of pushing her activism into her stories."
5. There has been a push to make Luke gay for a few years now. How do we know this? Because William Shatner got involved. Yes, Captain Kirk. The man who once told nerds "get a life, all of you."
Shatner entered the debate by quoting Star Wars cannon, which is the funniest aspect in all of this.
And this is all why people today are debating if Luke Skywalker is gay or not. I don't care that you never asked. I never asked either, yet I was told anyway.
Editor's Note
LwC is on Substack now! Each day we overwhelm your brains with the content you've come to love from the Louder with Crowder Dot Com website.. but algorithms hide our ranting and raving as best they can. The best way to stick it to Big Tech? Subscribe to For the Content!
STAR WARS PARODY: 'Social Justice' Warsyoutu.be