Each day we overwhelm your brains with the content you've come to love from the Louder with Crowder Dot Com website.
But Facebook is...you know, Facebook. Their algorithm hides our ranting and raving as best it can. The best way to stick it to Zuckerface?
Sign up for the LWC News Blast! Get your favorite right-wing commentary delivered directly to your inbox!
crime
Popular 'Libs of TikTok' Twitter Account Receives Death Threat, Local Police Are Involved
March 20, 2022
I've been affectionally referring to the Libs of TikTok account as one of our most valuable resources, and one that must be defended at all costs. She (LoT is a she) does amazing work scouring the internet, bringing us the most extreme cases of progressive liberalism, liberal progressivism, and straight-up Marxism and shares it so we know what these people really think. Her best work is in exposing teachers.
The "protected at all costs" part was meant to be about shadow-banning and de-platforming. Liberals have a habit of lashing out when you quote them accurately. But now LoT is getting death threats.
Jamie has since gone private and changed her name.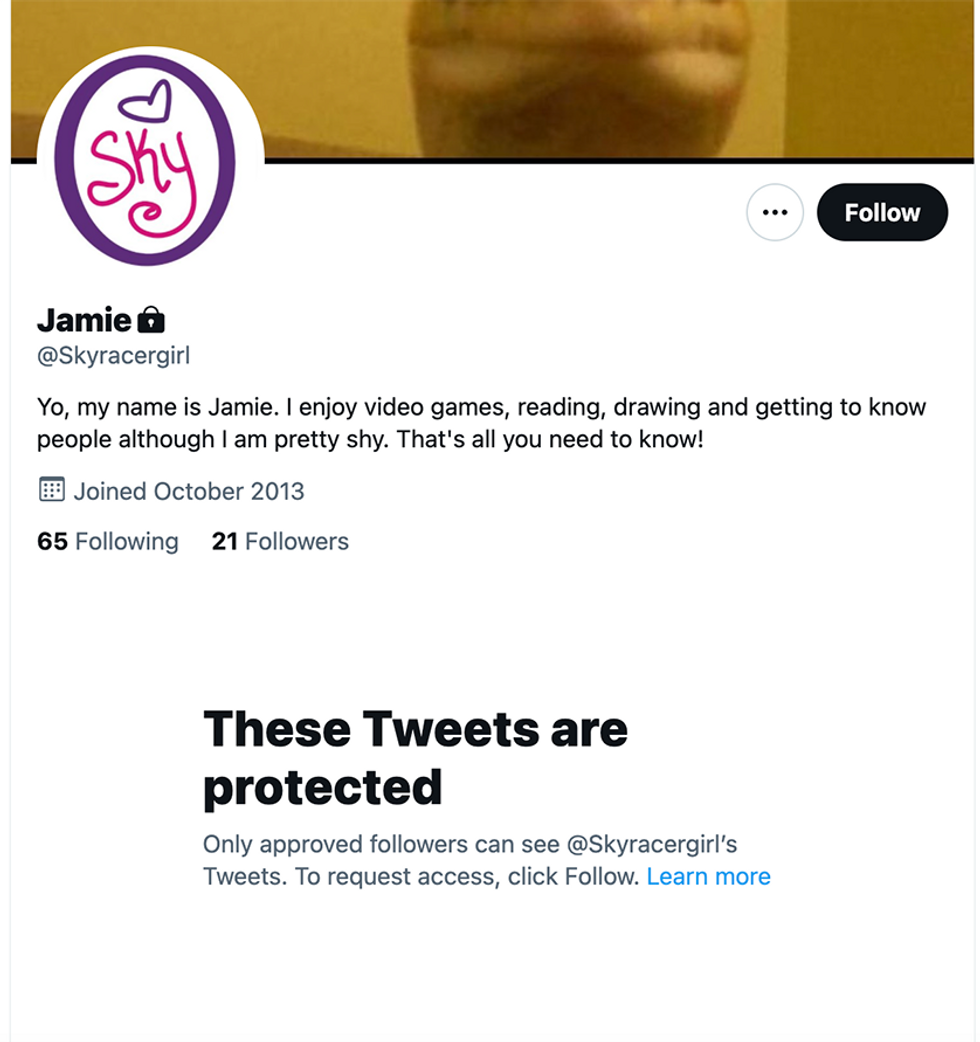 In the olden days, you could roll your eyes at threats. When I first broke into what is now called blogging, I would have people threaten to run me over with their car for making fun of their favorite professional wrestler. But like that famous scene from Jay and Silent Bob Strike Back, you had a sense of who these trolls actually were.
Now, when you have major media conglomerates doxxing people who have different opinions than them, threats have to be taken more seriously, especially when it comes from the left, which grows increasingly unhinged over others being allowed to offer dissent.
Thankfully, LoT has been in touch with the police.
"I will not let anything deter me. I'm working on a few big stories and will be back tomorrow with new and exciting content. Thankful for all the love and support I received."
Amen, sister! Keep it up.
The Louder with Crowder Dot Com Website is on Instagram now!Follow us at @lwcnewswire and tell a friend!
Kyle Rittenhouse's Rifle Gets Shredded: A Tribute | Louder With Crowderyoutu.be