Watch: Woman eats pavement after losing argument with a koala bear, but the real hero is the dudebro providing commentary
November 21, 2022
I admit to not knowing much about Australia outside of AC/DC, Toni Storm, and that the people there are abnormally willing to give up freedom in the name of their government saying so. Maybe it's common for women to start conversations with koala bears on the side of the road. I would never pull over to start a conversation with a grizzly or a raccoon. But to each their own. (shout to Whiskey Riff)
If there is one thing Aussies and 'Mericans have in common it's valuing the inherent entertainment in watching people take embarrassing falls in public. Whatever this woman was discussing with the koala bear, the bear was sick of her sh*t.
It's a well known fact koalas can't be reasoned with. The dudebro filming the incident knew what was going to happen and was there with his smartphone ready because he wanted it to happen. There's an above-average chance our dudebro friend may have been drunk and/or high as well. Whatever condition he was in, he remembered to do it for the content as all heroes do.
This b*tch trying to talk to a koala. It's about to f*ck her day up and I am about it.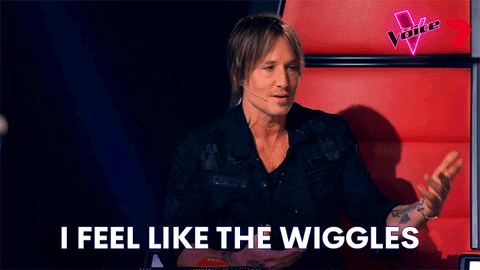 If the kangaroos or the draconian lockdowns don't get you, the koalas will. It makes me wonder who would win in a fight between a kangaroo and a koala. Probably the kangaroo. They go hardcore on each other while koalas climb trees and laugh at women on the side of the road.
Editor's Note
LwC is on Substack now! Each day we overwhelm your brains with the content you've come to love from the Louder with Crowder Dot Com website.. but algorithms hide our ranting and raving as best they can. The best way to stick it to Big Tech? Subscribe to For the Content!
Elon BRINGS BACK Trump, LET THAT SINK IN!!! | Louder With Crowderyoutu.be