GOP Senator has three words of advice for anti-police Dems: 'Call a crackhead'
October 05, 2022
If you have a boomer parent who watches a lot of Fox News, they stan Louisiana Senator John Kennedy. My dude has a way with words and is a wealth of hilarious expressions. In his latest campaign ad, he takes more of a serious tone. It was directed at leftists who have made hating police officers into a personality trait. Sen. Kennedy believes that when these people are in trouble, they should find someone else to call besides the cops.
And he has a suggestion.
New campaign ad from Sen. John Kennedy (R-La.): "If you hate cops just because they're cops, the next time you get in trouble, call a crackhead." pic.twitter.com/krL6GU5PDQ
— Breaking911 (@Breaking911) October 3, 2022
If you hate cops just because they're cops, the next time you get in trouble, call a crackhead.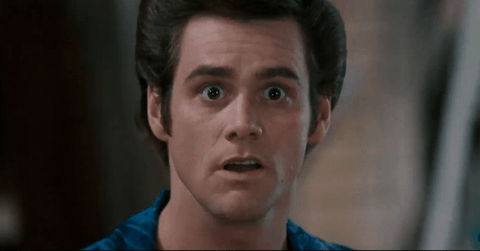 A less comical tone from a man who said "Folks, I believe that love is the answer...but you oughta own a handgun just in case.. Or who referred to Joe Biden's agenda as "If aliens landed tomorrow and said 'take me to your leader,' it would be embarrassing."
It's also a poignant message as New Orleans has become the murder capital of America. And that as the city faces an officer shortage after the 'defund police' movement, they are now dispatching CIVILIANS to crime scenes.
The democrat party claims without evidence that they are no longer the party of defunding the police. Yet after a few years of defunding the police and electing progressive "leaders" to not enforce laws, cities (run by progressives for decades) are turning into crime infested suckholes. Crime is a HUGE albatross around Democrats' necks this November. Even Jen Psaki says so.
What Sen. Kennedy is doing in this ad is helping these voters understand the consequences of their voting.
Facebook doesn't want you reading this post or any others lately. Their algorithm hides our stories and shenanigans as best it can. The best way to stick it to Zuckerface? Bookmark LouderWithCrowder.com and check us out throughout the day!
Also follow us on Instagram, Twitter and Gettr!
NO CAP: Black People Are FLEEING the Democratic Party! | Louder With Crowderyoutu.be