Senator Leaves Interior Secretary Stuttering Mess Confronting Her with Her Agency Memo 'Shutting Down' Energy
May 21, 2022
Interior Secretary Deb Haaland was testifying before a Senate committee about a new budget for the Department of the Interior. The department thought they would be slick and sent out a press release announcing a delay in issuing a new five-year program for offshore oil and gas auctions. In other words, things that are needed to increase domestic energy production. What they weren't expecting was Joe Manchin getting a copy of the release during the hearing, and demanding Haaland answer for it on the spot.
Before you press play, know that gas prices, when Joe Biden was inaugurated, were $2.39 a gallon. Now they are $4.53 a gallon. Ok, now press play.
Interior Sec. Haaland Confronted On Anti-Energy Memo Released During Hearing: "This Shuts It Down"youtu.be
MANCHIN: This is from y'all's office. It looks like you are gonna shut everything down. Did you know y'all put this out? My God, this shuts it down. It shows what your intent is.
HAALAAND: I-I-I-I-I-I_...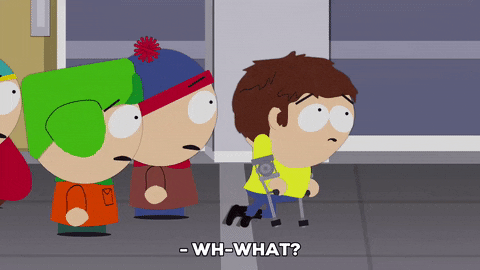 Haaland claimed she didn't know what was in the memo because she was sitting in the hearing. Yeah, no sh*t Sherlock. That was the whole reason to release the memo during the hearing. To give you that excuse. Unless, of course, someone in Interior went rogue and sent out a press release their boss knew nothing about while their boss as testifying before US Senators. If you believe that, I have land in Alaska to sell you and will let you drill there.
The Biden plan to lower gas prices and cost of energy is simple.
1. Do nothing because high gas prices help the agenda you misinform the American people about.
2. ???????
3. Everyone buys luxury cars. Just don't buy a Tesla.
The Department of the Interior thought they could sneak out the next phase in that while no one was paying attention. They didn't factor in Manchin's quick thinking legislative aide saying to themself, "Self, I think the boss will want to see this."
The Louder with Crowder Dot Com Website is on Instagram now!Follow us at @lwcnewswire and tell a friend!
I Changed My Mind: Teslas | Louder with Crowderyoutu.be