Each day we overwhelm your brains with the content you've come to love from the Louder with Crowder Dot Com website.
But Facebook is...you know, Facebook. Their algorithm hides our ranting and raving as best it can. The best way to stick it to Zuckerface?
Sign up for the LWC News Blast! Get your favorite right-wing commentary delivered directly to your inbox!
Politics
Watch: Joe Biden gives passionate speech calling the half of Americans who disagree with him 'semi-fascist'
August 26, 2022
They cleaned up Joe Biden, put him in a pair of extra-strength adult diapers, and sent him to speak in public. He was in a Democratic city speaking to only the most loyal of loyal supporters. Of course, he was at his angriest and running through the usual bullplop.
The guy who accused half the country of being racist for disagreeing with a piece of legislation he liked attacked MAGA Republicans for being full of "anger, violence, hate, and division." It wasn't just Trump, though, but an "almost semi-fascism" he assigned to opponents.
If you're wondering if he means YOU, yes. Yes, he does.
"They're not many real Republicans anymore."
He means there aren't any squishes who agree with him. He wants "Republicans" to reject MAGA and vote Democrat, even though his party has a proven record of hatred and intolerance toward anyone who has an opposing viewpoint. Remember, to leftists, "sometimes you have to put aside what you believe" to vote for what they believe. Sometimes, meaning always.
"I respect conservative Republicans."
His example of a "conservative" Republican he respects is Maryland Governor Larry Hogan.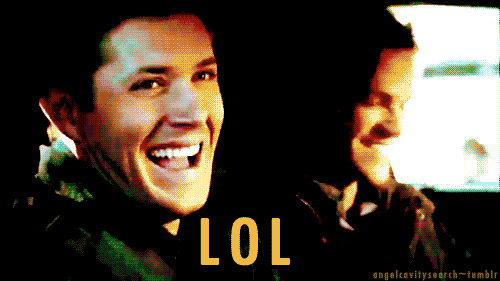 "What I don't respect are these MAGA Republicans."
Joe Biden, the president of the United States, doesn't respect half the country of which he's president. Because to him, we're ALL MAGA Republicans. And I say this as someone who isn't fond of Donald Trump. Not that I wouldn't vote for him again like I did in 2020 because the left has proven they can never be allowed in power in this country ever again.
Can't speak for anyone other than myself, though I suspect I do: my politics are basically what they are, I'm the same guy I've always been...but COVID-19, and the hatefully Left-politicized response to it throughout all levels of gov't, scarred me permanently. I won't forget.
— Jeff B. is *BOX OFFICE POISON* (@EsotericCD) August 25, 2022
I still think Joe Biden has been gross and incompetent on the following issues: taxes, inflation, gas prices, the border, national security, foreign policy, jobs, the economy, abortion, continence, and public speaking. I also express that disagreement on the regular, as you may know since you are reading this right now.
Many of you are no different than me. So, you gotta ask yourself: What bucket of deplorables do you think Biden would put you in?
Trump or no Trump? MAGA or no MAGA? Joe Biden thinks you're a semi-fascist. Never forget that.
The Louder with Crowder Dot Com Website is on Instagram now!Follow us at @lwcnewswire and tell a friend!