Each day we overwhelm your brains with the content you've come to love from the Louder with Crowder Dot Com website.
But Facebook is...you know, Facebook. Their algorithm hides our ranting and raving as best it can. The best way to stick it to Zuckerface?
Sign up for the LWC News Blast! Get your favorite right-wing commentary delivered directly to your inbox!
Watch: Joy Behar needs cold shower, gets turned on by Joe Biden's angry old-man outbursts
July 12, 2023
Axios released a story this week about Joe Biden's profanity-laced, vicious, verbal attacks at White House staffers behind the scenes. Like good journalismers, they did their best to turn Biden's severe anger issues into a virtue. It wasn't enough. When the regime needs people with no dignity or self-respect to make excuses for Joey no questions asked, they call in the experts. The shrill harpies from The View.
Joy Behar, who critics say has a problem with the blacks, put the T in TMI and said when she thinks of Biden whipping out his white male privilege and spraying profanities all over aides gets her hot and bothered.
Joy was making a reference to... actually, let's give her a minute.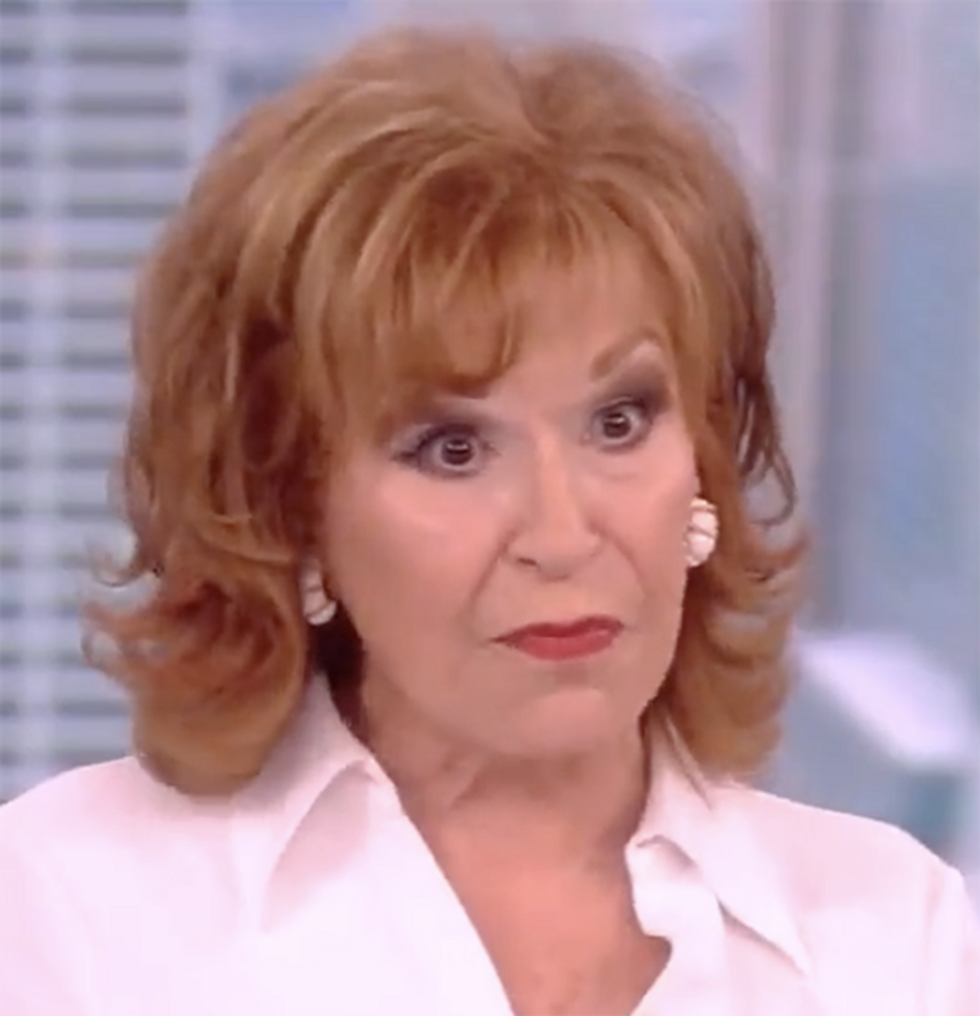 Behar was referencing... sweet Jesus, again Joy?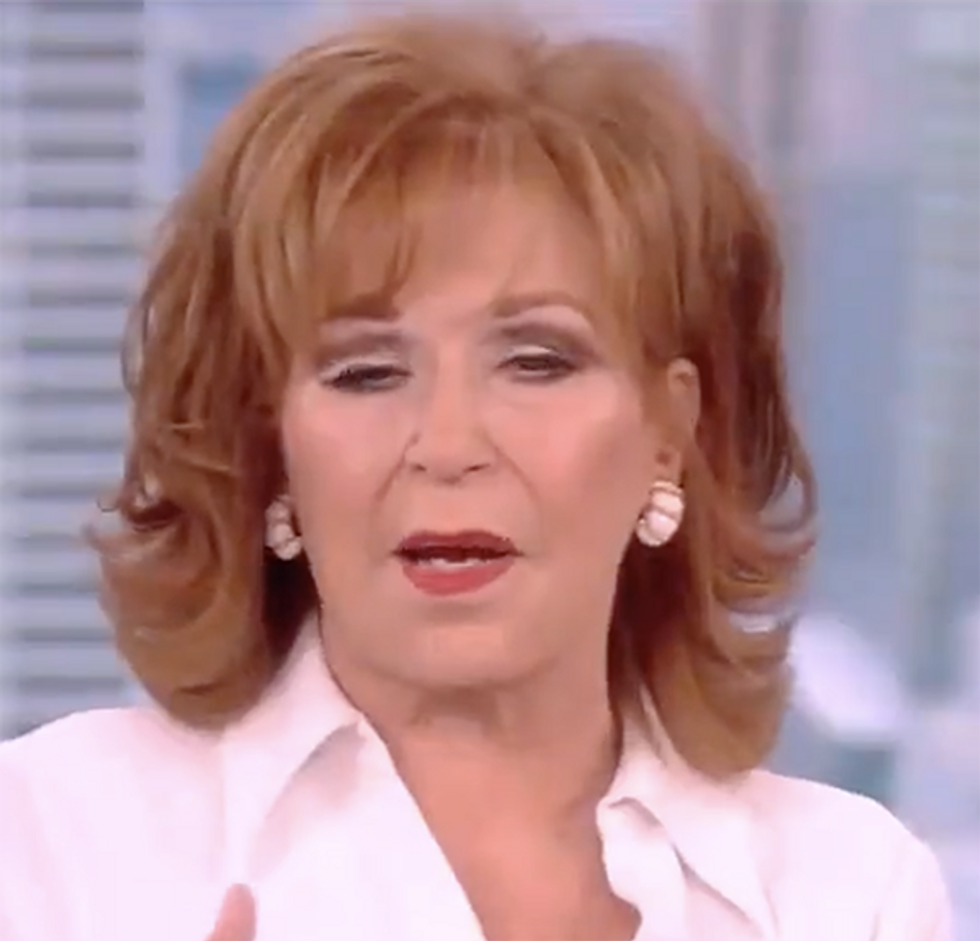 Behar referenced Fox News VJ Lisa Kennedy, who made a joke about getting turned on by Biden's foul language. Kennedy grew up around rockstars and currently hangs out with libertarians, so I'm assuming she's heard much worse. Behar should be taken as seriously as she would take a conservative "joking" about such things.
And of course, she had to make it weird.
He just blows off steam, his white male privilege it's called. Imagine if it's a woman or a black guy doing that, not allowed.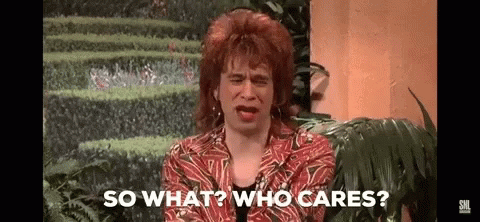 I'll be honest. It was refreshing to hear that Joe Biden curses out everyone around him. I had thought he only lashed out at the American people:
Watch: Joe Biden's Latest Angry Rant Draws Comparisons to Classic Dwight Schrute Speech
'I Am Cornholio': Twitter has a field day mocking visual of Joe Biden's angry rant against half of America
Watch: Joe Biden Has Old Man Meltdown, Declares He's Sick of Americans Blaming His Government for Inflation
It turns out Biden is angry all the time. Unclear is if it's basic anger management issues or if the outbursts have to do with what critics call his early onset dementia. What is clear is that Ron DeSantis is much, much, much younger and appears in full control of his temper.
><><><><><><
Brodigan is Grand Poobah of this here website and when he isn't writing words about things enjoys day drinking, pro-wrestling, and country music. You can find him on the Twitter too.
Facebook doesn't want you reading this post or any others lately. Their algorithm hides our stories and shenanigans as best it can. The best way to stick it to Zuckerface? Sign up for our DAILY EMAIL BLASTS! They can't stop us from delivering our content straight to your inbox. Yet.