Each day we overwhelm your brains with the content you've come to love from the Louder with Crowder Dot Com website.
But Facebook is...you know, Facebook. Their algorithm hides our ranting and raving as best it can. The best way to stick it to Zuckerface?
Sign up for the LWC News Blast! Get your favorite right-wing commentary delivered directly to your inbox!
Articles
Jim Carrey's 'Artwork' Depicts Alabama Governor Being Aborted
May 19, 2019
Jim Carrey used to be a lovable funnyman. Though, somewhere in recent years, his brain decided to go on permanent vacation. Leaving Ace Ventura with only his talking butt schtick. If you wanna see what I mean, look no further than Jim's most recent "artwork."
I think If you're going to terminate a pregnancy, it should be done sometime before the fetus becomes Governor of A… https://t.co/OZxvo7lizg

— Jim Carrey (@Jim Carrey) 1558199453.0
Yep, that's the governor of Alabama having the innards of her noggin sucked out. Illustrating Jim's wishes for her to to have been aborted. Such a class act, that James.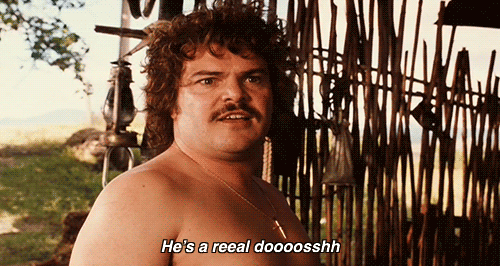 Some of you probably think we're exaggerating when we talk about lefties' passion for de-braining tiny ones. Surely we're making such a thing up to bolster our argument against baby-killing. Yet, here's Jimbo using those very horrors of abortion for shock value.
It's funny how the left thinks pro-lifers are immoral for being against this sort of thing. We have no right to say "nuh-uh" to de-braining little ones five minutes before they're born. Or five minutes after. Anything other than celebrating such things makes you one bad hombre.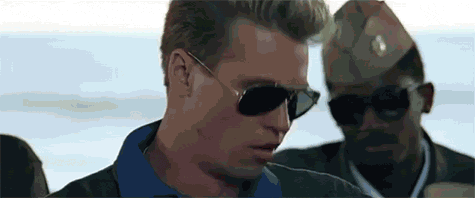 Note also how pro-abortion douchenuggets are no longer doing the whole "abortion is a horrible, difficult decision" bit. Now, it's "kill 'em all, kill 'em now, and shout it on a mountaintop." Remember though, we're the bad guys in this situation for thinking otherwise.
The left's collective reaction to these pro-life bills is showing their true depravity. Abortion isn't so much a "necessarily evil" to lefties anymore. Now, it's a (un)holy sacrament. On the bright side, at least we're finally wise to these leftists' true selves. I'm not sure I like what I'm seeing.
More on Jim Carrey: