Former ICE Director Thomas Homan Responds to Ocasio-Cortez, Calls Her an "Embarrassment"
January 09, 2019
Alexandria Ocasio-Cortez, AOC for funsies, attacked ICE as a rebuttal to Donald Trump's address last night. Not amused was former acting ICE director Thomas Homan. Best known for having zero f***ks left to give (see ICE Director Blasts Democrat: I'm Just Enforcing Laws You All Enacted [VIDEO] and Acting ICE Director Spanks Progressives on DACA and Sanctuary Cities), he didn't hold back when responding to the congresswoman.
"I mean every time she opens her mouth she is wrong. Supposedly she went to college in Boston. She must be an embarrassment to that institution."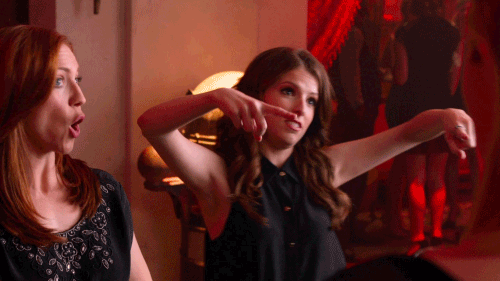 Homan got specific as well.
"No child died in ICE custody. [Border Patrol] did everything they could do to save that child's life. You want to blame somebody, blame the Democrats that caused these loopholes."
I suppose we could dismiss Homan's factual accuracy due to his cis-white male patriarchiness. But he's also morally right. Attacking agents for carrying out laws elected officials attacking them passed in the first place is pretty sh!tty.
Also sh!tty is not protecting our Southern Border. Similarly sh!tty is AOC insulting everyone's intelligence on the daily simply because she hasn't a lot of it herself. In which case it's kind of Homan to correct her little foibles.