Each day we overwhelm your brains with the content you've come to love from the Louder with Crowder Dot Com website.
But Facebook is...you know, Facebook. Their algorithm hides our ranting and raving as best it can. The best way to stick it to Zuckerface?
Sign up for the LWC News Blast! Get your favorite right-wing commentary delivered directly to your inbox!
Articles
Controversial UK Forced Abortion Order Overturned by Judge
June 25, 2019
You might recall the horror story from the UK where the government was trying to force a disabled woman into de-braining her unborn child. Well, you'll be glad to know another judge has overturned it. The woman will not have to turn her baby over to the authorities for orderly disposal:
The English Court of Appeal overturned a court order that would have forced a Catholic disabled woman to have an abortion against her will, according to the Guardian.

The court, composed of Lord Justice Richard McCombe, Lady Justice Eleanor King and Lord Justice Peter Jackson, overturned the Court of Protection ruling Monday mandating the procedure, the Guardian reports.

"I am acutely conscious of the fact that for the State to order a woman to have a termination where it appears that she doesn't want it is an immense intrusion," Lieven said Friday according to the Times at the Court of Protection.
Finally, a little common sense in the UK.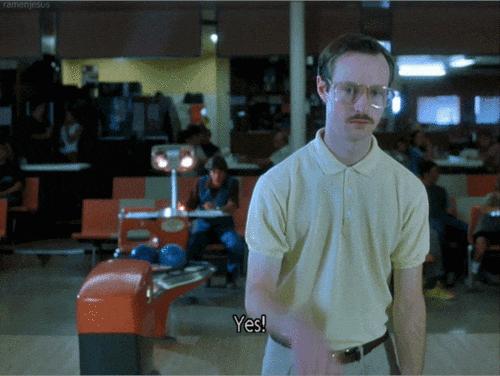 I'm sure this ruling will come as a shocker to some in the UK. Normally, their government is free to dole out death sentences to toddlers without any hinderance. Though, according to the judge who overturned their ruling, the people of the UK are not property of the government after all. My, what a wonderful new idea.
Call me old fashioned, but something about government death dealers just doesn't sit well with me. I prefer my governments as weak and powerless as possible. So as to avoid meeting an untimely demise at their hands. A fate this unborn little one just barely escaped.
A ruling like this goes to show there's still a little bit of hope for our mates over in the UK. Here's hoping more peeps across the pond will come to their senses and stop the madness.
Since we're talking abortion: