Elon Musk Speaks Out on Texas School Shooting. Kinda. It's a Somewhat Incoherent Mixed Bag.
May 25, 2022
Good news. They got Elon Musk to speak out about the Texas school shooting, kinda. What follows is an example that when people shun a two-party system or the EXTREMES of both sides and claim to be in the middle, it sounds better in concept than in practice.
In Musk's defense, I know the play here. Musk is in the news and is currently popular with conservatives. He also lives in Texas. CNBC reached out to him for comment because either a) he comes out against gun control and it can try to be used against his Twitter purchase, or b) he is for gun control laws and the media can write "See, even Elon Musk is for gun control."
Musk tried to meet in the middle.
He supports "tight background checks" for all gun sales. Great. Does he support the concept that there should be background checks? Because there are. Or does he support a specific part of legislation? Because just because all Democrats put "background checks" on the cover, that doesn't mean that's what's in the bill.
"I strongly believe that the right to bear arms is an important safeguard against potential tyranny of government. Historically, maintaining their power over the people is why those in power did not allow public ownership of guns."
Agree. Sounds great. It was in a separate email to CNBC, so whether he means it or not, it was in a separate email to CNBC. He's not running for office, so I'll take him at his word.
Here's the incoherent part. He supports limiting sales of assault weapons to people in special circumstances... like gun range owners, or--and this is the quote from CNBC- "people who live in a high-risk location, like gang warfare."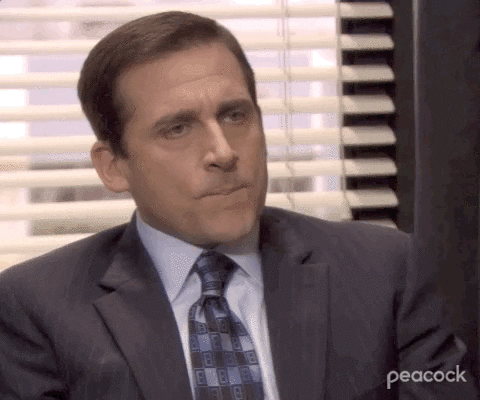 Let's set aside that an "assault weapon" can literally be any weapon, including weapons that aren't guns. He wants to limit the sale of them to people who own gun ranges... and people who live in the hood. Suburbs = no assault weapons. Inner cities = hell yeah assault weapons. I kinda think that sounded better in his head.
Musk isn't running for office. As far as people who I disagree with on the issue, I'll save outrage for the people who are grossly dishonest. But the problem with attempting to be "in the middle" is that you don't take any stance and just blurt out stuff you think sounds good.
The Louder with Crowder Dot Com Website is on Instagram now!Follow us at @lwcnewswire and tell a friend!
Everything You Need to Know About the Escalating Taiwan Situation | Louder With Crowderyoutu.be