Each day we overwhelm your brains with the content you've come to love from the Louder with Crowder Dot Com website.
But Facebook is...you know, Facebook. Their algorithm hides our ranting and raving as best it can. The best way to stick it to Zuckerface?
Sign up for the LWC News Blast! Get your favorite right-wing commentary delivered directly to your inbox!
Free Speech
'You Cannot Let These Guys Control Discourse': CNN Rant Against Elon Musk Says Quiet Part Out Loud Again
May 02, 2022
Corporate media still can't calm down about Elon Musk buying Twitter. It's one thing for leftist politicians to rant about it. But there was a time when journalismers would at least pretend. That's gone away, and this CNN rant is a perfect example. Either journalismer David Zurawik dropped the pretense, or Musk has lodged so much sand in David's vagina that he doesn't hear himself saying the quiet part out loud.
Zurawik is upset that "those people" control discourse. He only wants his people to control discourse.
CNN's David Zurawik: "Dangerous" with Elon Musk buying Twitter, we need to look to Europe.

"You need regulation. You cannot let these guys control discourse in this country or we are headed to hell. We are there. Trump opened the gates of hell and now they're chasing us down." pic.twitter.com/QubyKZwVCQ
— Julio Rosas (@Julio_Rosas11) May 1, 2022
"You need regulation. You cannot let these guys control discourse in this country, or we are headed to hell."
Yes, just like the 2016 election, the results of which Zurawik implied he has not accepted. He brought up Zuckerberg and 2016. There is a conspiracy theory on the left that claims Trump only won because Russians took out Facebook ads. This theory is usually repeated by leftists who think it was an affront to democracy that Donald Trump was allowed to use Facebook the exact same way Barack Obama did. But I could be wrong. If Zurawik is an election denier, I'm sure CNN wouldn't let him on the air.
Zurawik wants us to look to Europe, where unelected bureaucrats are going to decide what speech is allowed on the internet.
Then there's the money quote:
"There's a bigger problem here about how we're going to control the channels of communications in this country."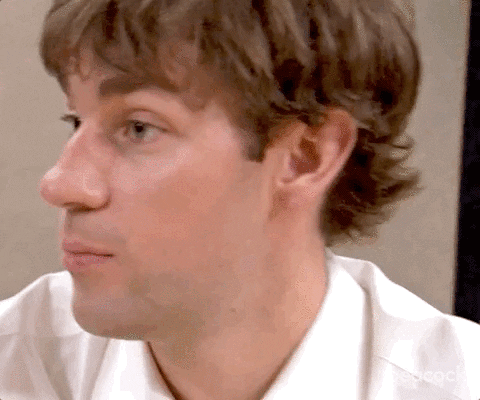 When communication was controlled (or "content" was "moderated") by random, unaccountable Twitter employees, that was fine. Why? Because those Twitter employees have the exact same political opinion as the people sitting around the table on CNN. It's ok for Twitter employees who agree with CNN about everything to control things.
Elon Musk, who only agrees with CNN about most things, is a dangerous man because he thinks people who disagree with him should be free to do so. CNN hates that. Thankfully, they have stopped pretending otherwise.
The Louder with Crowder Dot Com Website is on Instagram now!Follow us at @lwcnewswire and tell a friend!
Herp-O the Clown Has Everything You Need to Know About STDs! | Louder With Crowderyoutu.be