Dan Crenshaw Embarrasses Nancy Pelosi After her Latest Dumb Immigration Comment
January 10, 2019
It's been an embarrassing week for Democrats and the media this week (see This Photo of Schumer-Pelosi Watching Their Disastrous Response is Everything and CBS Deletes Fact-Check on Donald Trump. Because it Proved Trump was Right). Highlighted yesterday by Nancy Pelosi's latest refusal for the wall. Her reasoning: People will tunnel under it.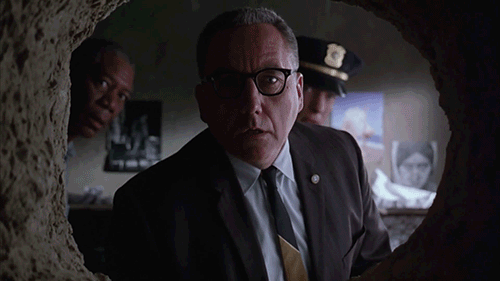 At least the people who started a GoFundMe page to build a giant escalator were being sarcastic. But the greatest Democrat leader who has ever lived is super serious. The illegal immigrants will tunnel, she tells us. TUNNEL!!!!!
Maybe the smell of poop from the streets of her native San Francisco has caused Nancytron's CPU to malfunction. Who knows.
Here comes everyone's favorite freshman Dan Crenshaw with the heat.
Ah yes, the tunnel myth. Because it's so easy to build tunnels. No one would ever notice. Might as well just do not… https://t.co/MtCX6UUOUg

— Dan Crenshaw (@Dan Crenshaw) 1547091243.0
I know Crenshaw is new here, but no. No, we can't have a serious conversation now. If it's an issue being debated in Congress, a serious conversation is out of the question. We're strictly going to focus on tunnels, how they're made, and what to do with the extra dirt. Specifically how illegal immigrants will hide sacks of dirt in their pants and spread it about randomly in front of the Germans. My favorite part is when Esteban McQueeno tries jumping a motorbike over Trump's wall.
Wait...
Not that we don't appreciate Danny Boy trying.