Each day we overwhelm your brains with the content you've come to love from the Louder with Crowder Dot Com website.
But Facebook is...you know, Facebook. Their algorithm hides our ranting and raving as best it can. The best way to stick it to Zuckerface?
Sign up for the LWC News Blast! Get your favorite right-wing commentary delivered directly to your inbox!
Articles
Child Drag Queen's Mother Worries About Pedophiles Being Attracted to her Son
July 01, 2019
You might recall Desmond is Amazing, the child drag queen. Well, he's back in the news once again. This time for being the object of affection for pedophile douchelords. Suddenly, his mom is worried for his safety.
For reals:
This is extremely disturbing. Convicted pedophile Tom O'Carroll has written a blog post stating that Desmond is hot & feels sexy performing. He also sexualizes fellow drag kid Queen Lactatia. We do not approve of his statements. It is highly inappropriate to speak of minors in this manner .

Desmond does not move in a sexual manner or strip, at all. He has done costume reveals that reveal a fully covered costume underneath, he is never "scantily clad" or nearly naked & always is age appropriate, he does celebrity impersonations & does not choose to do sexy celebrities .
Uh, how did child drag queen mom lady not know this sort of thing was gonna happen?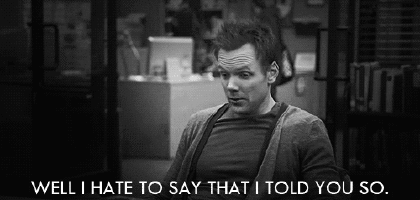 This gal is allowing her kid to dance sensually while grown men throw dollar bills at him. Among heterosexuals, this conduct is typically reserved for gentlemen's clubs. Where nude women take your greenbacks as payment for sexy dances...or so I've read. So, for "Mrs. is Amazing" to say Desmond's drag queen gig is completely innocent is a joke.
Traditionally, makeup and flashy clothing are used to attract potential mates. This is why many parents are reluctant to have their five-year-old girls caking on eye shadow and wearing crop-tops. Let alone doing exhibitions for full-grown men. They'd rather people not see their kiddos as sexual objects while they still believe in Santa Claus. Crazy, I know.
When you introduce little kids into a hyper-sexual environment, it's no surprise when they start attracting all sorts of disgusting perv-boys. Though, I highly doubt anyone will be learning their lesson here. Unfortunately.
Speaking of lefties sexualizing children: