Watch: Badass Chick-fil-A employee saves mother and baby as he chokes out their carjacker
September 15, 2022
Chick-fil-A is bland, overrated chicken. Being honest with ourselves is important. It's generic fast food in desperate need of a few more herbs and/or spices. That doesn't mean the legend of Chick-fil-A employees isn't something to both praise and marvel at. They go above and beyond in serving their community. As opposed to lazy Mcdonald's employees who expect $25 an hour to throw frozen meat in the microwave and never fix the shake machine.
The legend grows in Florida as one employee took a break from slinging barely seasoned nuggets to save a woman and her baby by choking the f*ck out of their would-be carjacker.
In reference to the FWB Chick-fil-A employee who ran to help a woman with a baby who was being carjacked, we want to say a sincere thank you to Ms. Kelner for providing video of a portion of the encounter. (see prior post). A major shout-out to this young man for his courage! pic.twitter.com/2Lcwe46azv
— OkaloosaSheriff (@OCSOALERTS) September 14, 2022
The punk's name is William Branch. According to Whiskey Riff (who, like me, can't wait for the new Koe Wetzel album on Friday), Branch tried to jack the car using a stick. This does not look like the face of the man who grasps the irony.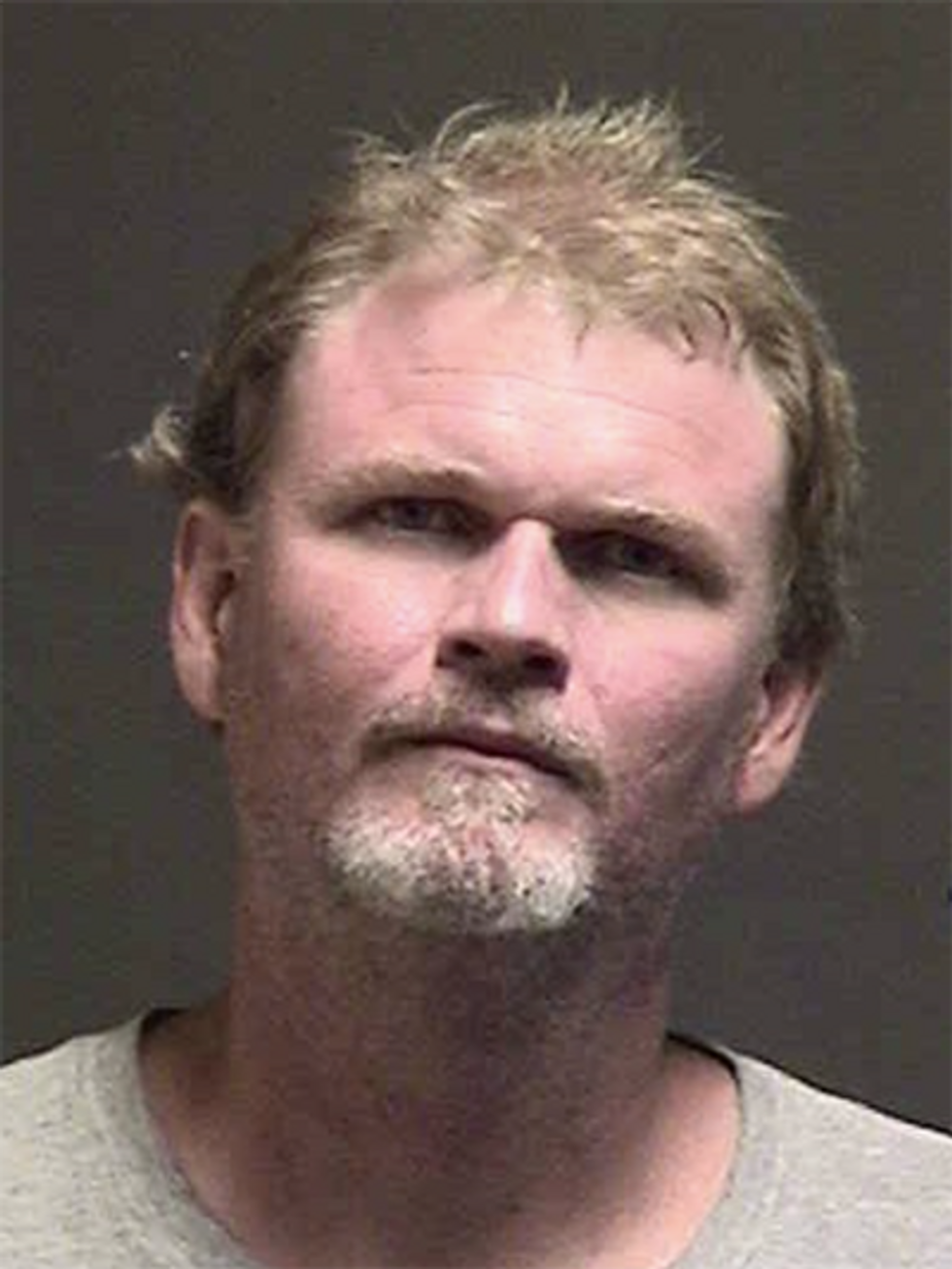 The woman screamed as Branch worked his way into her car. Upon hearing the cries of a damsel in distress, the mystery Chick-fil-A employee lept into action. He pulled Branch from the car, wrestled him to the ground, then put Branch in a chokehold until help arrived. It was a solid chokehold, too. If the anonymous Florida resident isn't training at American Top Team yet, he should.
Branch is being charged with carjacking with a weapon (the stick Branch used) and battery. Our mystery Chick-fil-A employee remains just that, walking off into the horizon until he is called on again to save the day.
The Louder with Crowder Dot Com Website is on Instagram now!Follow us at @lwcnewswire and tell a friend!
Swedish Election PROVES The Left Is Engineering Racism! | Louder With Crowderyoutu.be