Celtics coach shuts down  reporter's 'royal family' question with a lesson in Christianity and the REAL Royal Family
December 05, 2022
There are two groups of Americans. The first group doesn't give a rip about the royal family and hasn't since we broke up with England and are never, ever, ever getting back together. The second group squees over the thought of the "Royals" and is lame. Boston Celtics coach Joe Mazzulla holds it down for the first group. In the second group is a reporter wanting to know if meeting the "royal couple" gave him the warm fuzzies.
I guess William and Kate are in town and went to a basketball game.
Boston Celtics Coach Joe Mazzulla Don't Care About British Royaltyyoutu.be
Jesus. Mary and Joseph? I'm only familiar with one Royal Family. I don't know too much about that one, but I'm glad they're hopefully Celtic fans.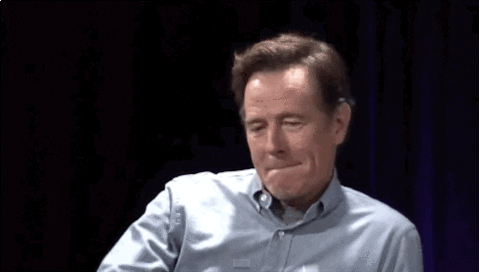 The best part is the reporter giggling thinking that Coach Mazzulla is joking, and has the sudden realization that Coach is a) serious, and b) won't even pretend to care.
I'll be honest, I forget William and Kate exist. The extent I pay attention to the "Royals" is for content purposes. No Longer Prince Harry and what's her face are good for that. Prince Andrew has the alleged sex with underage girls problem. Carmella was there when Joe Biden farted. And the king needs to shut the f*ck up.
William and Kate are nothing more than basic elitists. The kind that fly private to lecture you about weather and otherwise keep to themselves. It appears they like basketball too.
Editor's Note
LwC is on Substack now! Each day we overwhelm your brains with the content you've come to love from the Louder with Crowder Dot Com website.. but algorithms hide our ranting and raving as best they can. The best way to stick it to Big Tech? Subscribe to For the Content!
Balenciaga is Part of a MUCH BIGGER Satanic Scheme | Louder With Crowderyoutu.be