Each day we overwhelm your brains with the content you've come to love from the Louder with Crowder Dot Com website.
But Facebook is...you know, Facebook. Their algorithm hides our ranting and raving as best it can. The best way to stick it to Zuckerface?
Sign up for the LWC News Blast! Get your favorite right-wing commentary delivered directly to your inbox!
Articles
British Newscaster Shames British Police for Misplaced Priorities After Woman Investigated for "Misgendering"
March 20, 2019
Yes, the UK's government is a smoking pile of burned, three-day-old bread and butter pudding. Which would be an improvement to the "dessert," trust me. Regardless of their sinking levels of total suck, regardless that you're probably reading this while rocking the good old red, white and blue of America, what's happening in the UK is important simply because the left wants us to become the UK. Because in the UK there's no such thing as free speech, for you can be investigated, arrested and imprisoned for "hate speech." Which might be as simple as "misgendering" a tranny. Which this newscaster from Good Morning Britain thinks may be a bit silly considering Britain's skyrocketing violent crime:
A journalist has been accused of a hate crime, after she misgendered a trans person on Twitter. Hate crimes have a… https://t.co/gdvJFroCfF

— Good Morning Britain (@Good Morning Britain) 1553063108.0
Usually I'd say this is a non sequitur, that hate crimes and knife crimes have nothing to do with each other, therefore the line of thinking is off. Except hate crimes which include someone who said or wrote a thing you don't like isn't so much a crime as it is an entire nation being sissy-la-la-bed-wetting babies. An embarrassment to the once great nation of Britain, on which the sun never set. A few generations later, the same nation which gave the world the Magna Carta and Patrick Stewart is now investigating people who called a biological male "he."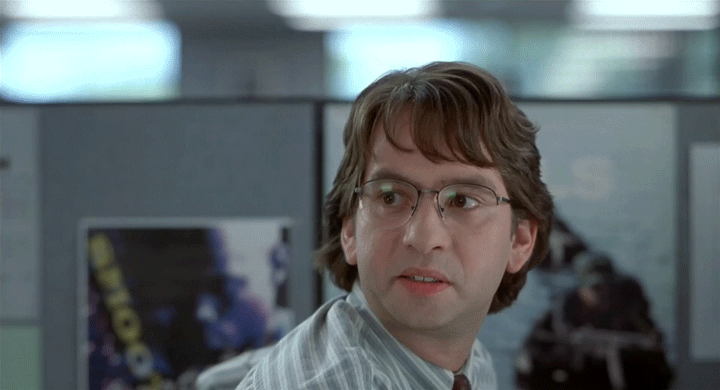 My current concern is for the journalist who dared question the police's prioritizing of resources. Sure, sane people agree getting stabby with kitchen knives (or whatever sharpish implement the Brits are allowed to keep in their untrustworthy possession) is worse than calling a boy "he." But we're talking about Britain here, the same nation which investigated a man for a dog joke, and threatened people who dared speak out against the NHS slowly killing Alfie Evans. Reason and Sanity appeared to have fled the United Kingdom like every country once under its thumb.
Stay safe newscaster with balls of steel. May the bobbies not come knocking at your door with night sticks, questioning you for questioning them.
God bless America.
NOT SUBSCRIBED TO THE PODCAST? FIX THAT! IT'S COMPLETELY FREE ON BOTH ITUNES HERE AND SOUNDCLOUD HERE.