Each day we overwhelm your brains with the content you've come to love from the Louder with Crowder Dot Com website.
But Facebook is...you know, Facebook. Their algorithm hides our ranting and raving as best it can. The best way to stick it to Zuckerface?
Sign up for the LWC News Blast! Get your favorite right-wing commentary delivered directly to your inbox!
Economy
Pre-NFL opening kickoff, beer prices are skyrocketing in the worst news about Biden's economy yet
September 11, 2022
It's Sunday. It's Week 1 of the NFL. All across America, people are saying goodbye to their families until February as they watch seven hours of commercial-free football starting right now. Unfortunately, for some people, there's something missing this year. Or there's less of something than in previous years. Beer.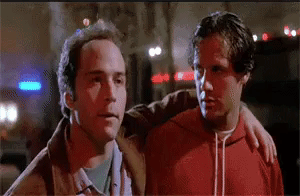 The cost of everything has been skyrocketing over the past year and a half. There are many factors to which you can point. To the "independent" "fact" checkers, none of those factors are Joe Biden and his inflationary spending. Even his "inflation reduction act" increases inflation. But now it's gone too far. It's affecting beer.
Here's the breaking now on the increased cost of making beer. These are all over the past year:
Aluminum Cans: +20%
Malt: +30% or more
Shipping costs: 50%
Labor: 20%. And that's even if you can find people willing to work for a living.
Though, the worst is the CO2 shortage. "If you don't have CO2, you don't have beer."
Beer prices are overall up 5% this year, but that could go higher.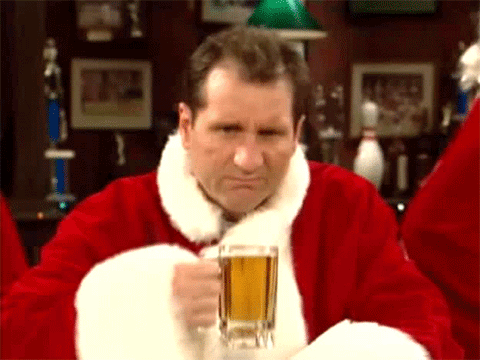 That 5% adds up over the course of seven hours a Sunday, 18 Sunday's a year. Plus Sunday evenings. And I guess Thursdays, even though most of those games stink. And that 5% increase in the cost of beer, not unlike the cost of groceries and the luxury cars this White House is demanding we buy, is expected to keep going up.
Families across America are needing to cut corners. It's deplorable that beer is becoming one of them. Revolutions have been fought over less.
The Louder with Crowder Dot Com Website is on Instagram now!Follow us at @lwcnewswire and tell a friend!
How Democratic Socialism is REALLY Communism. | Louder With Crowderyoutu.be