Each day we overwhelm your brains with the content you've come to love from the Louder with Crowder Dot Com website.
But Facebook is...you know, Facebook. Their algorithm hides our ranting and raving as best it can. The best way to stick it to Zuckerface?
Sign up for the LWC News Blast! Get your favorite right-wing commentary delivered directly to your inbox!
Articles
Barbra Streisand Defends Michael Jackson's Alleged Pedophilia
March 23, 2019
Barbra Streisand just won the award for Dumbass of the Year with this rectal utterance. She's dismissing Michael Jackson's alleged pedophilia, claiming "different strokes" and whatnot. Also, the kids seemed to enjoy it.
I'm not even joking:
Streisand seemed sympathetic to Jackson, saying, "His sexual needs were his sexual needs, coming from whatever childhood he has or whatever DNA he has."

She believes Robson and Safechuck were indeed molested by MJ, saying the HBO documentary was painful to watch.

That said, she went on to dismiss the horror of child molestation, saying, "You can say molested, but those children, as you heard them say [in the documentary] they were thrilled to be there.  They both married and they both have children, so it didn't kill them."
Didn't kill them? As in getting handsy with a kiddo is no biggie, so long as the youngster enjoys it.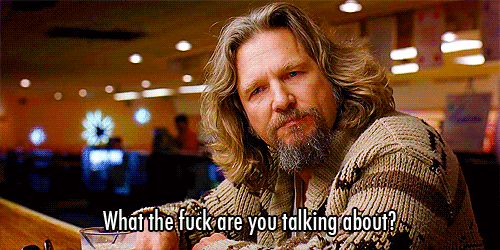 Since the kids were still smiling from their romp through Neverland, that somehow lessens the sickness of the late-night fondlings. This is the world according to Barbra Streisand. Though, something tells me this rule would not apply if the fondler in question were a certain world leader with a citrus hue.
Look, I like Thriller just as much as the next guy but, if Michael Jackson did indeed touch those kiddos, he deserved to have all the prison time and bad karma. It's not something I'm gonna brush off just because he was the pioneer of the moonwalk.
In the olden times, we would frown upon kiddie-diddling. Now, pedophilia is slowly but surely becoming a part of the mainstream. There are already references to toddler-touching being an "illness." It won't be surprising when the left formally redefines it as a sexual orientation and adds a new P to their alphabet soup. After all, they were just "born that way." Sickening.
NOT SUBSCRIBED TO THE PODCAST? FIX THAT! IT'S COMPLETELY FREE ON BOTH ITUNES HERE AND SOUNDCLOUD HERE.