Adam Baldwin Of "The Last Ship" Talks Politics
July 11, 2015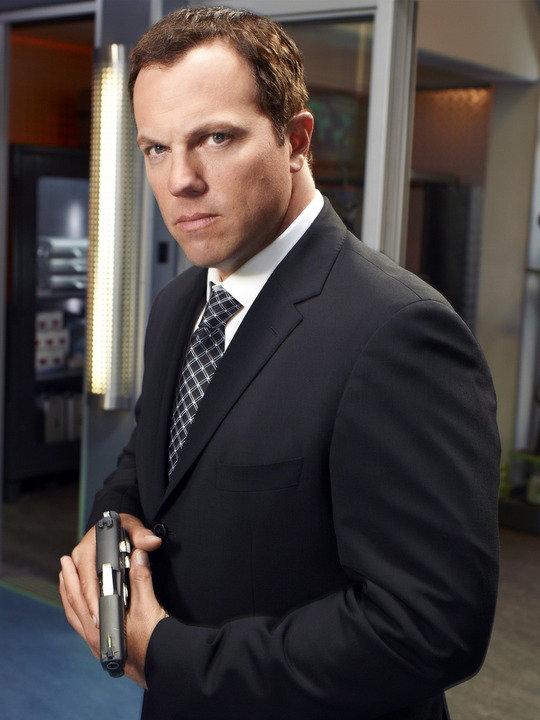 Adam Baldwin? Yes, THE Adam Baldwin! It's that time of the week, folks. It's the time of the week for all of you schlubs who missed the live radio show to now catch it on the podcast!
Not only that, but this week we have an extended video interview with Adam Baldwin exclusive to the web-only version! See without the FCC, we can go an additional half-hour and say whatever the heck we want. How awesome is that? Super awesome. Like, wicked super awesome.
Want to hear a Baldwin brother talk about politics who actually knows what he's talking about? We hear you. We make your dreams come true.
Here's Adam Baldwin. You are welcome.
[embed][/embed]
FULL PODCAST BELOW