Each day we overwhelm your brains with the content you've come to love from the Louder with Crowder Dot Com website.
But Facebook is...you know, Facebook. Their algorithm hides our ranting and raving as best it can. The best way to stick it to Zuckerface?
Sign up for the LWC News Blast! Get your favorite right-wing commentary delivered directly to your inbox!
Watch: Aaron Rodgers wrecks Keith Olbermann's face, gives perfect five-word response to unhinged attacks
September 16, 2023
VOTE IN THE LWC 2024 GOP STRAW POLL! CLICK HERE!
New York Jets quarterback Aaron Rodgers is recovering from surgery to repair a torn Achilles tendon. He's been the target of attacks from liberal talking head Keith Olbermann over his personal medical decisions and Rodgers is not taking it lying down. Well, he is taking it lying down. He can't put any weight on his leg. But he responded to Keithums. Harshly and hilariously.
To bring everyone up to speed, this is Aaron Rodgers.
And this is what's left of Keith Olbermann.
Rodgers went down with a season-ending injury in the opening drive of the Jets' season opener. Leaving Bills quarterback Josh Allen to have more completed passes to the Jets this season than Aaron (something I'm still bitter over). Prior to all this, Rodgers was a vocal critical of the official government narrative concerning the SCHMOVID pandemic and the lockdowns.
Challenging the official narrative is triggering to progressive sh*tc*nts like Keith Olbermann (who recently got beat up by a girl). The former MSNBC star has been extra b*tchy mocking Rodgers's injury, implying that if Rodgers had gotten the schmaccine he wouldn't have torn his tendon.
Aaron Rodgers had his chance to respond. He treats Olbermann like the Jets defense treated Josh Allen. Five words:
"Get your fifth booster, Keith."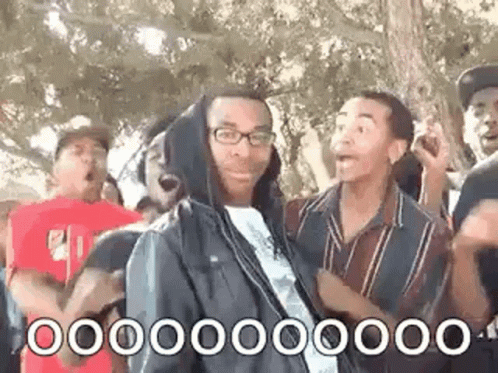 Pat McAfee needs to be given his roses also. When Rodgers challenged the official SCHMOVID narrative over the past few years, there is a not insignificant chance that he was allowed to do so on the Pat McAfee show. Even this clip is from ESPN. When has ESPN ever challenged the leftist narrative on anything?
McAfee also wins for the best reaction to the end of the mask mandate.
September 2024. Ron DeSantis will be getting ready for the final push to beat Joe Biden. Aaron Rodgers will be taking the field to try again with the New York Jets.
Keith Olbermann will still be in his apartment thinking his cat is his executive producer and his ficus houseplant is Joe Scarborough, having just taken his eleventh booster shot. When he gets his twelfth, KO gets a 10% discount on any one item at Jamba Juice.